Healthy competition bodes well for the corn-based ingredients market
New analysis shows the corn-based ingredients market is being driven by favourable supply-demand dynamics.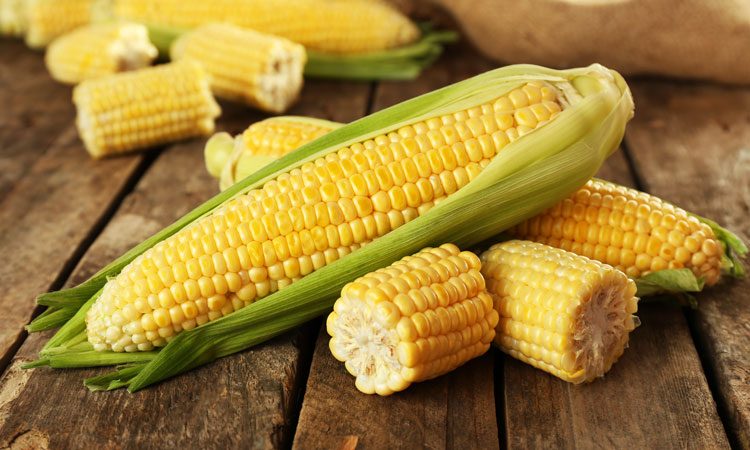 Due to soaring demand and driven by their exception health benefits, the global corn-based ingredients market is likely to grow in the coming years.
An analysis of this market has been undertaken by Fortune Business Insights, which further states that the market is driven by favourable supply-demand dynamics. The ingredients are increasingly processed due to abundant availability of raw materials and demand from broad application areas.
Due to this demand, many companies have been encouraged to set up production units of their own. Fortune Business Insights has estimated that healthy market competition will bode well for the overall market.
Influenced by the high demand, several companies have initiated their own patented product.
The increasing focus on quality and label-claims have also prompted manufacturers to improve the compositional profiles of their corn-based ingredients – certified, non-GMO, and other superior label claim traits are expected to fetch higher and sustainable sales growth in the foreseeable future, says the analysis.
Corn flour is the most widely used corn-based ingredient in the food processing industry, the rise in demand for ready-to-eat products owing to their on-the-go convenience has boosted sales performance. Corn oil is also experiencing higher demand from industrial sectors where it is employed for lubrication purposes.
Geographically, North America is one of the leading regional markets for corn-based ingredients owing to strong corn production emerging from the US. However, the analysis shows that it is the Asia Pacific region that is projected to witness one of the fastest growth in the forthcoming years, primarily due to the growing demand from different application sectors. China's reform of its large corn sector has provided greater momentum to the supply-side sentiments of the market. Corn-based sweeteners are increasingly incorporated in soft drinks and other liquid products and processed non-alcoholic beverages have witnessed strong demand in the Indian subcontinent and other South East Asian countries, spurring the utilisation of corn-based sweeteners.
Related organisations
Related regions