New technique improves uptake of cannabis-infused liquids
A new technique in THC water solubility offers improvements in the uptake of cannabis-infused liquids.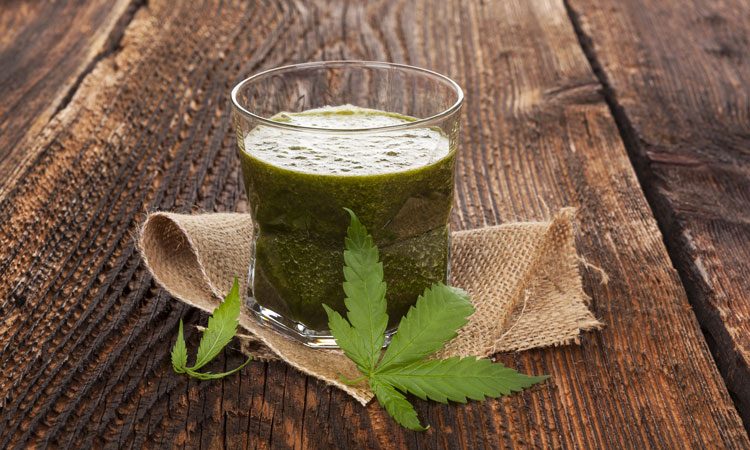 A new breakthrough in THC water solubility via a proprietary emulsification technique and ingredient management process offers improvements in the uptake in cannabis-infused liquids.
The breakthrough was announced Dixie Brands, which will showcase the proprietary process via the launch of a new product line of flavoured and unflavoured drink additives called FUSE later this year. In addition, Dixie will implement the new process across its existing line of beverages.
"Dixie was among the first to market with a cannabis-infused beverage nearly a decade ago, and we have remained at the forefront of research and development ever since," said Chuck Smith, CEO of Dixie Brands. "That focus on innovation has enabled us to expand into 15 product categories, and like any other successful CPG company, we are always striving to improve our product offerings."
Cannabis-infused beverages offer a bridge for 'canna-curious' consumers seeking an alternative to alcohol.
The millennial demographic has been driving a growth trend in the category.  By improving uptake times and introducing FUSE drink additives that can enhance non-alcoholic beverages, Dixie expects to increase the appeal of its products to these consumers and expand its market.
The US cannabis-infused beverage market has been estimated to be worth $600 million by 2022 by Canaccord Genuity. THC-infused drinks are expected to represent more than half of the total at $340 million, an increase from approximately $106 million in 2018.
In Colorado and California, sales of cannabis beverages grew by 23 percent in the first five months of 2019, according to data from BDS Analytics.