US organic ice cream market to hit $400m
According to a new report, the US organic ice cream market will witness growth due to changes in consumer preferences.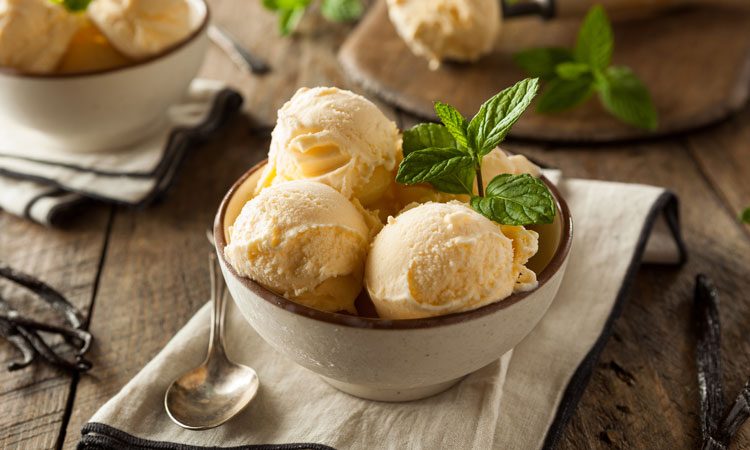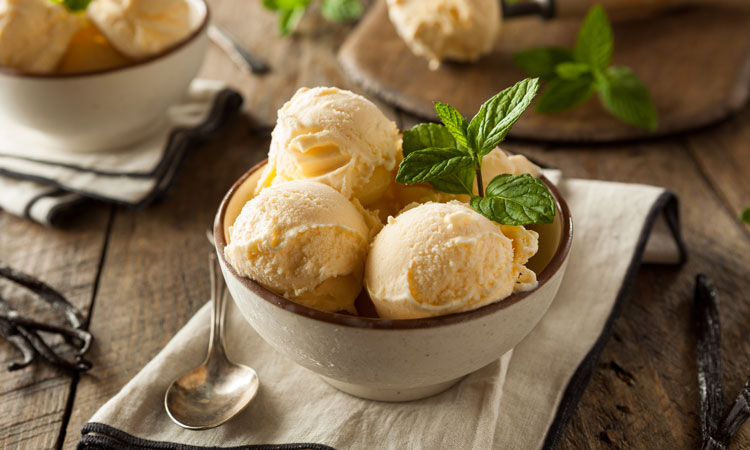 According to a new report by Graphical Research, the US organic ice cream market will exceed to $400 million by 2024, which is a 4.5 percent growth rate.
This is, in part, due to a change in consumer preferences towards nutrient-rich ice cream owing to the growing prevalence for healthy lifestyles, as well as the introduction of organically-processed sweeteners and preservatives. 
In addition, the rising demand for private-label ice creams, advancement in take-home segments, innovative marketing strategies, and the availability of numerous flavours will substantially enhance the industry over the forecast period.
Increasing organic food consumption among millennials due to the growing awareness of their health benefits will also stimulate demand for organic ice cream even at premium prices. This is in addition to the growing millennial population, which was at a total of 75.4 million in 2016. 
Furthermore, surging product adoption for preparing shakes, sorbets, and smoothies will improve the product penetration in the US and rising preferences for homemade ice cream owing to its natural content will further augment product demand.
An upsurge in the US organic food sales is a key factor driving the industry growth.
Organic sales in the country were valued $47 billion in 2016 with increased sales of $3.7 billion from the previous year.
The US has accounted for the largest revenue size of over $300 million in 2017 owing to the significant rise in demand for organic beverages including smoothies, brownies, and shakes. The expansion in the retail outlets in the US is another factor fueling this market size and the increasing consumption of the take-home of organic ice cream variant is a major trend in the country augmenting the US organic ice cream market.
Related organisations
Related regions