Innovation fund announced for UK fishing industry
Environment Secretary Michael Gove has announced a new £10 million research and development fund.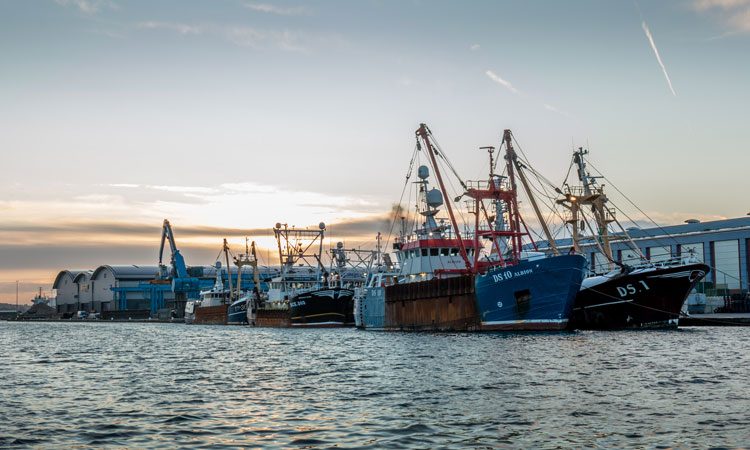 The Environment Secretary Michael Gove has delivered a boost for innovation in the UK fishing and seafood industries with the Seafood Innovation Fund, a new £10 million research and development fund.
This paves the way for the potential use of artificial intelligence by fishermen and providing a potential double return on investment for the UK economy.
"This government is investing record amounts in research and development, with this £10 million fund further driving UK innovation," said Michael Gove. "As the UK establishes itself as an independent coastal state, the Seafood Innovation Fund will bring together our world-leading fishing, seafood, and technology industries to deliver more sustainable and productive fisheries for the future."
Opportunities for innovation will cover all parts of the seafood sector from innovations to minimise unwanted catches and monitoring catch; sorting and processing catch; improving information for fisheries management; and advancing sustainable aquaculture.
"This fund is a 'call to action' for fishermen and engineers to work together to bring forward sustainable and productive solutions at scale to the industry's greatest challenges," added Dr Joanna Cox, Head of Policy at the Institution of Engineering and Technology.  "Technology continues to deliver transformational change across the food sector, for instance, boosting the UK farming sector through AI and robotics.
"We welcome the Secretary of State's announcement and urge the UK engineering community to apply the same pioneering zeal to positively impact the UK's seafood industries through this £10m Seafood Innovation Fund."
Related organisations
Related people