Changing consumer preferences has 'transformed' the beverage sector
According to a new survey, the beverage sector has undergone a significant transformation over the last decade.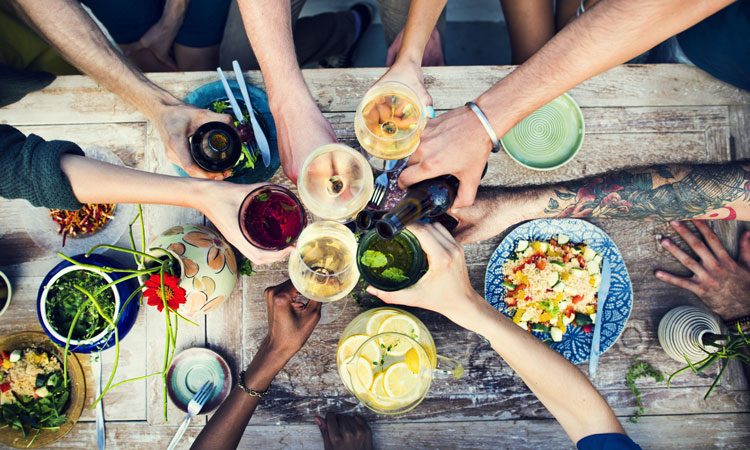 GlobalData's 2018 Q4 Consumer Survey has found that there has been a major shift in the global bevergae sector over the last ten years and highlights some of the major innovation trends that are set to impact the production, marketing and sales of the beverage sector in Asia-Pacific (APAC) in 2019.
The survey found that 17 percent of APAC consumers like to experiment with novel ingredients and prefer small single-serve pack sizes, reflecting the overall emerging trend in the region towards on-the-go consumption.
Also, around 40 percent of APAC consumers are willing to pay more for better quality beverages which has prompted beverage manufacturers to create an authentic brand image to foster consumer trust and loyalty. 
Furthermore, 65 percent of APAC consumers are always or often influenced by how a product impacts their health and wellbeing while making their consumption choices, which has pushed beverage companies to map out the wellness considerations for the products they are offering. Manufacturers are aiming to attract a niche market of specialists such as sports enthusiast and athletes, whilst also appealing to the mainstream of active lifestylers. This health-consciousness has also promted consumers to curb alcohol consumtion and manufacturers are therefore striving towards offering zero alcohol beverages with healthy ingredients.
Beverage companies need to be ready for the likelihood of stringent regulations, as the governments across the APAC region are exercising more power, particularly around issues such as obesity and consumer welfare. Malaysia's Ministry of Health is all set to impose a sugar tax on sugar-sweetened beverages from 1 July 2019. Against this backdrop, key beverage brands are reformulating their portfolios.
Related topics
Related organisations
Related regions