National campaign aims to prevent plastic pollution at source
The Refill campaign aims to prevent plastic pollution by making it easier to reuse and refill water bottles on the go.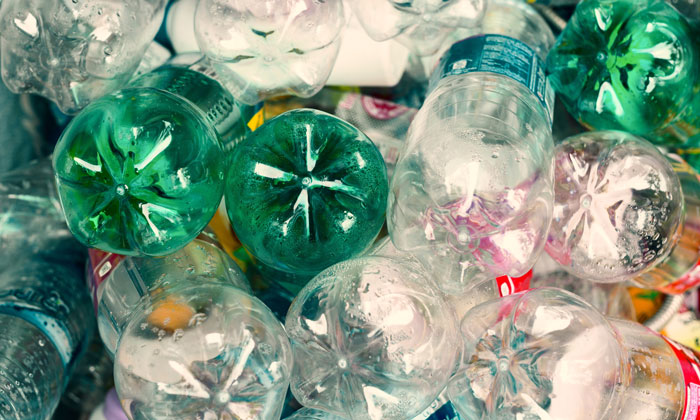 The campaign (which is run by City To Sea) works via a location-based app, connecting people who are looking for water with thousands of local businesses, transports hubs and public spaces where they can refill their bottles for free. Anyone can download the free app and find Refill Stations where they can refill on the go.
Refill has also partnered with SodaStream which will offer a discount on special-edition machines as well as supporting local events.
"I've always really admired SodaStream's bold and playful response to plastic pollution from bottled water, so I'm thrilled we're able to work more closely and amplify our mutual goals of stopping plastic pollution at source," said Natalie Fee, founder of City to Sea "In the UK alone, we consume 13 billion plastic bottles a year – and despite having some of the best quality drinking water in the world, 7.7 billion of them are plastic water bottles. Nearly half of those bottles are not recycled, with more than 15 million littered, landfilled or incinerated every day.
"The Refill campaign now has more than 19,000 Refill stations in the UK alone – including railway stations, airports and high street chains such as Costa, Starbucks and Wetherspoons all offering free drinking water. We're looking to expand the campaign later this year and partnerships like this really help our mission."
The campaign has grown rapidly since launching in Bristol four years ago – there are now over 160 local Refill schemes across the UK and in 2019 the campaign will be launching internationally. The scheme has estimated that if all Refill stations are used just once a day, it's stopping around five million plastic bottles at source a year.
Related organisations
Related people