City To Sea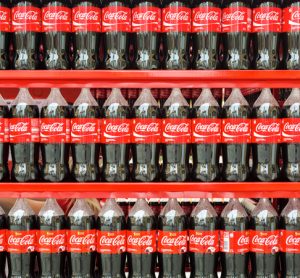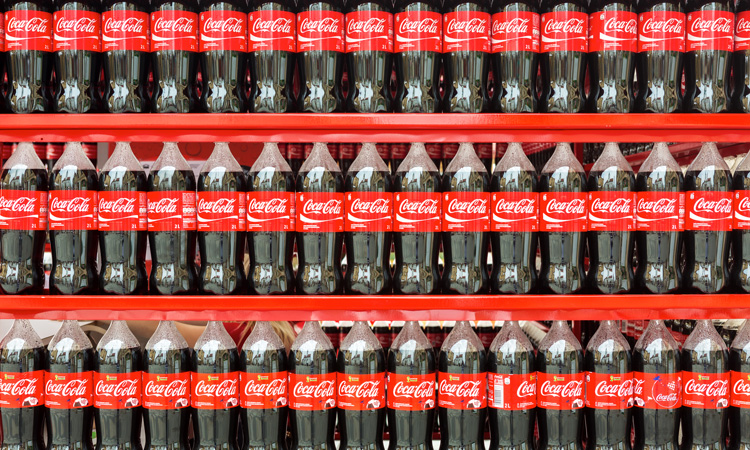 news
Coca-Cola will not ditch single-use plastic bottles because consumers still want them, the firm's Head of Sustainability told the BBC.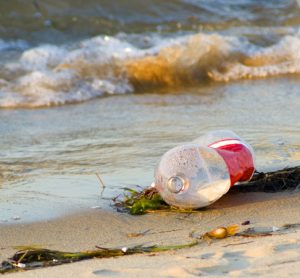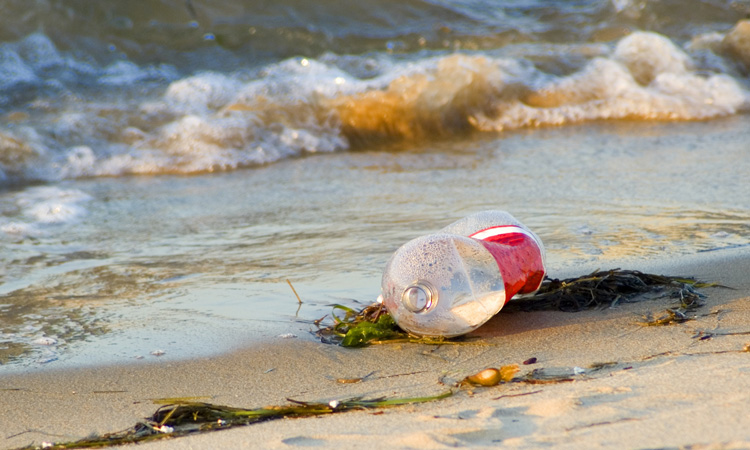 news
Plastic campaign organisation, City to Sea, has said that confusion about 'single-use' plastic has the potential to increase the volume of plastic bottles ending up in the environment, making worse the environmental damage that plastic pollution causes.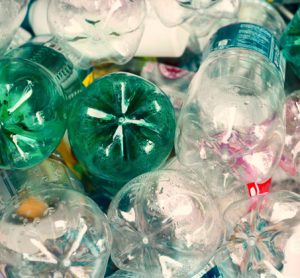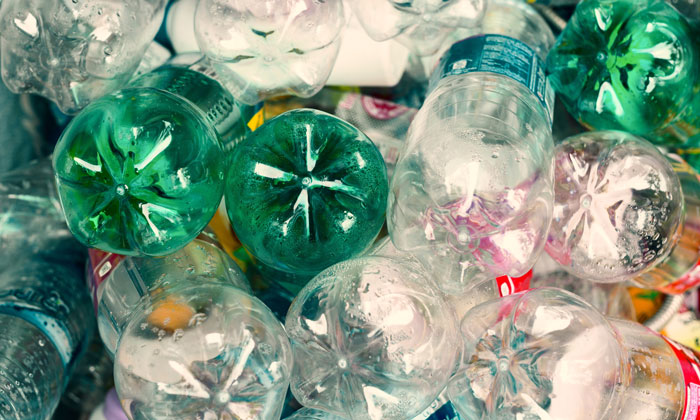 news
The Refill campaign aims to prevent plastic pollution by making it easier to reuse and refill water bottles on the go.