New diet could save the planet and feed the world
A planetary diet proposed by numerous experts is said to be good for the environment and could feed around 10 billion people.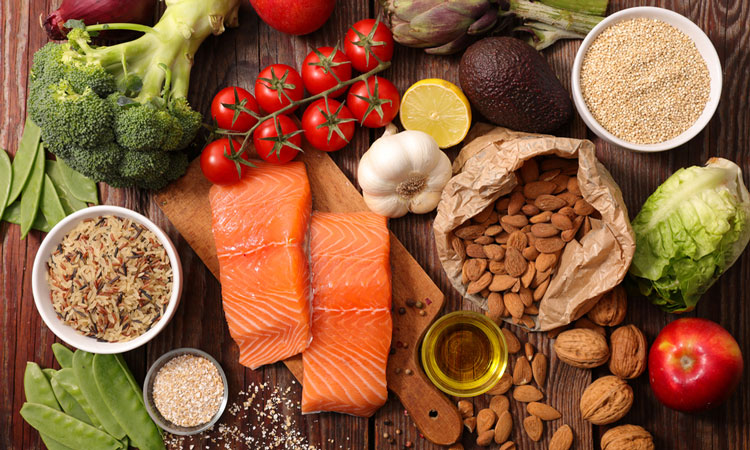 With the population of the world ever-increasing, and scientists continually warning us about global warming and climate change, researchers have come up with a diet that could save the planet, whilst also feeding 10 billion people.
The planetary health diet, introduced by the EAT-Lancet Commission, included Professor Walter Willet at Harvard University. The diet does not banish people from eating meat, or push people to become vegan; but does require an enormous shift in what people usually eat.
The team behind the report consisted of 37 experts from 16 countries, specialising in environmental sustainability, economics, health, politics and nutrition.
For those who eat red meat very often will need to cut down to one burger a week, or a large steak a month. However, during the course of the week portions of fish and poultry are allowed. To make up the rest of the protein, the researchers recommend people to consume legumes and nuts everyday. 
Around 50 grams of nuts per day and 75 grams of legumes per day should be consumed, with almost half of every plate of food being filled with fruit and vegetables. Despite this, there is a restriction on the amount of starchy vegetables that can be consumed in one day.
Prof Walter Willet mentioned to the BBC that food eaten in this diet would not 'taste awful'.
"There's tremendous variety there," he said. "You can take those foods and put them together in thousands of different ways. We're not talking about a deprivation diet here, it is healthy eating that is flexible and enjoyable."
The aim of the team of researchers was to preserve water, minimise greenhouse gases, prevent the extinction of species, not to expand farmland and to feed more people.
The plan put forth by the team describes immense change all over the world. North America and Europe need to cut down on red meat, Africa needs to cut down on starchy vegetables and East Asia needs to cut down on fish. The researchers suggest that taxes on red meats may be necessary to help us reduce them from our diets.
The findings of the team were published in the Lancet.
Related organisations
Related people