US$75,000 food security research grant up for grabs
$75,000 will be awarded to an individual or organisation for research that could revolutionise the food security industry.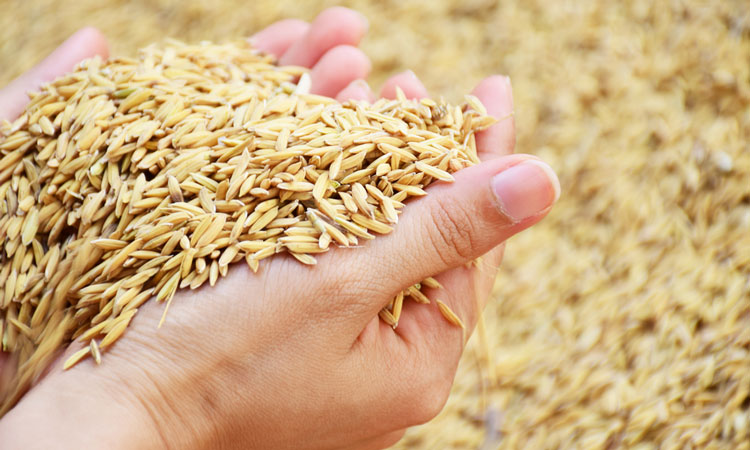 The global agri-business Olam, in partnership with Agropolis Fondation, is on the hunt for ground-breaking scientific research that can revolutionise the agricultural industry, incorporating food security, and win the USD$75,000 grant offered under the Olam Prize for Innovation in Food Security.
The Prize enables the further development and scaling of innovative research that shows clear evidence of its potential impact on the availability, affordability, accessibility and adequacy of food, in line with the UN's Sustainable Development Goal #2: End hunger.
In 2017, the prize went to durum wheat breeder Dr Filippo Bassi of ICARDA for his development of a strain of heat-tolerant wheat. Able to withstand the 40°C temperatures of sub-Saharan Africa, the wheat can also grow quickly, allowing farmers to maximise use of land that otherwise lies fallow after the eight-month rice crop, in a country where overall yields are among the lowest in the world. Since receipt of the prize funding, the first 10 tonnes of certified grains have been produced by two Senegalese farming communities – one being a 50-strong female cooperative. Once fully scaled, the goal is to produce 1,000 tonnes of seeds in the next three years.
Says Sunny Verghese, Co-Founder and Group CEO at Olam: "The exciting discovery of Dr Bassi and his team exemplifies the impressive new scientific insights and techniques being developed by research teams around the world. The Olam Prize aims to support breakthrough innovations so that together we can re-imagine agriculture for greater food security."
Applications are welcomed from academic or research institutions, civil societies and the private sector, and can focus on any region, environment, crop or part of the agricultural supply chain.
The 2019 Prize will be judged by an independent jury of experts and awarded in conjunction with the Agropolis Louis Malassis International Scientific Prizes for Agriculture and Food.
Click here for more details and to apply. The deadline for application submissions is 23:59 CET (France) 28 February 2019.
Related organisations
Related people