This week's recall roundup: listeria broccoli and mislabelled sandwiches
This week's recall roundup from the UK and North America includes sandwiches, muffins, broccoli and noodles…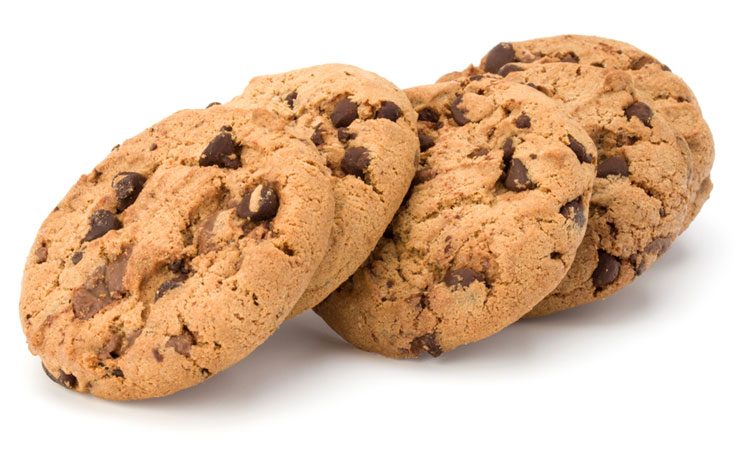 In the United Kingdom…
E H Booths is recalling a number of sandwiches because they contain rye and oats which are not mentioned on the label. This means a potential health risk for anyone with an allergy to rye or oats.
Affected sandwiches are the Lancashire Cheese and Chutney, BLT and Chicken Salad sandwiches. All single packs have been affected and all use by dates. No other E H Booths products have been affected.
Star Distribution UK has recalled its 4-pack Cake Zone Muffins because of incorrect allergen labelling. Flavours affected are 'Chunky Cherry' and 'Double Chocolate'.
The muffins contain egg, milk and wheat (gluten) which are correctly emphasised on the label, which means a possible health risk to those with an intolerance to wheat or gluten, egg or milk/milk constituents.
All UK food recall details can be found here.
In North America…
Marsee Food Inc is voluntarily recalling its chocolate chip, ginger spice, and oatmeal raisin cookies sold at Cafe Yumm! restaurants, due the them possibly containing undeclared peanuts. People with an allergy to peanuts may experience a sensitivity, or even life-threatening allergic reactions.
Zakah Life is recalling the following products: Super Green Maeng Da Premium Kratom powder, Powerful Red Vein Bali Premium Kratom powder, Super Green Maeng Da Premium Kratom capsules, and Powerful Red Vein Bali Premium Kratom capsules, with expiry date before January 2023. These products have the potential of being contaminated with Salmonella, which can cause serious and occasionally fatal infections in young children, elderly people, or those with weakened immune systems.
Salt & Straw has voluntarily recalled certain batches of its pint sized 'Chocolate Gooey Brownie Ice Cream' also due to the possible contamination with peanuts.
World Organix LLC is voluntarily recalling its Blissful Remedies Red Maeng Da 100% Mitragyna Speciosa capsules, Blissful Remedies Red Maeng Da Liquid Kratom Mitragyna Speciosa and Blissful Remedies 4 Hour Chill Slow Motion Blend due to contamination with High Microbial Loads.
In Canada, Ransland brand 'Broccoli Slaw' has been recalled due to contamination with Listeria monocytogenes which may not make food look or smell spoiled, however can still make individuals ill. Dole Fresh Vegetables ltd is recalling its 'Baby Spinach with Tender Reds' because of possible Listeria monocytogene contamination.
Pinty's 'Oven Roasted Chicken Breast Strips' have also been recalled due to contamination with Listeria monocytogenes.
No brand 'Potato Noodles' hot and sour flavour have also been recalled, due to undeclared sesame – leading to possible health concerns for those with sesame allergies.
North America food recalls can be found here and here.
Find our last weekly recall here.