UK minister announces £60 million farm equipment fund
A new £60m grants scheme where farmers can bid for cash to buy new farm equipment has been announced at a show dedicated to agri-tech.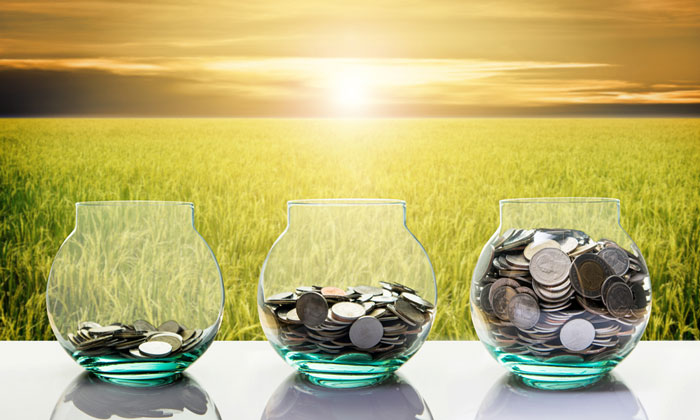 AGRI-TECH: The new fund is intended to help farmers buy equipment
Speaking to attendees and delegates at this year's Dairy Tech event held in Stoneleigh Park, Farming Minister George Eustice announced a fresh funding scheme for UK farmers.
Farmers can apply online to the Countryside Productivity Small Grant Scheme, requesting a grant between £3,000 and £12,000 towards the costs of farm equipment.
Opening the event alongside Lord Curry and the Chairman of the RABDF Mike King, Minister Eustice explained how the scheme has been designed with simplicity in mind, to save farmers valuable time.
Mr Eustice said: "It's fantastic to see the scale of innovation here in Stoneleigh, where over 250 exhibitors are showcasing some truly advanced products and services which have come to the market for dairy farmers to improve productivity.
"The dairy industry is our largest agricultural sector and we want to make sure farmers can become more resilient, competitive and able to capitalise on the growing global interest in quality British produce as we leave the EU.
"By opening this small grants scheme, we hope more farmers will be able to access this equipment and embark on more innovative and ambitious projects."
Last year Defra also opened a series of offers for larger grants through the Countryside Productivity scheme. Farmers can apply for grants of over £35,000 for a range of different projects, including for making more efficient use of resources, processing products, and other innovative projects.