Dairy drop drives global food prices down
The FAO's Food Price Index, a measure of the monthly change in international prices of a food basket, saw a drop last month – largely driven by the first decline in dairy for six months.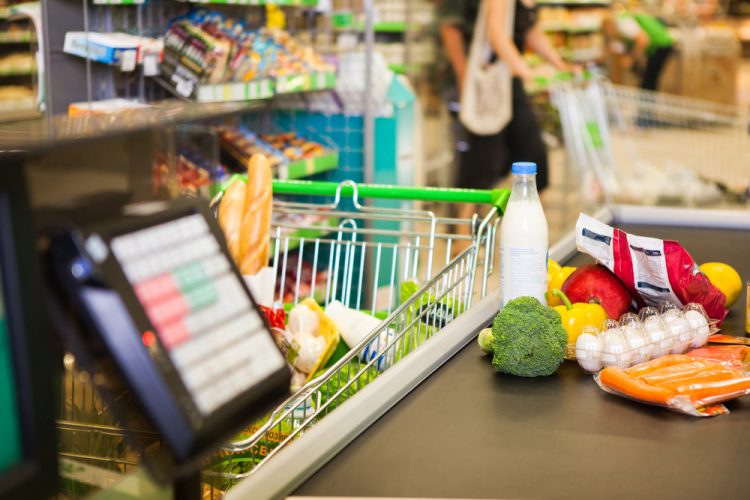 THE PRICE IS WHITE: Dairy's drop was partially responsible for an overall decline in the Food Price Index.
The Food and Agriculture Organization of the United Nations (FAO) has released its its Food Price Index for the month of October. It showed a 1.3 per cent drop from September, clocking in at 176.4 points, but remained 2.5 per cent higher than the same time last year.
This drop was due in part to a fall in the dairy index of 4.2 per cent, the first since May.
According to the FAO, international quotations for butter and whole milk powder eased in October, as importers held back on purchases awaiting new supplies from Oceania, while low demand and ample intervention stocks in the EU pushed skim milk powder prices down.
The FAO Vegetable Oil Price Index also dropped, by 1.1 per cent from its September value, as key palm and soy oil prices eased in light of positive production prospects.
The FAO Sugar Price Index declined 0.7 per cent, influenced by weakening in the currency of Brazil, the largest exporter, and on the back of prospects for larger beet crops in the EU and a bigger output in the Russian Federation.
Meat declined 0.9 per cent, as intensifying competition among pigmeat exporters, combined with sluggish import demand, drove international quotations lower.
The FAO Cereal Price Index edged up a notch, 0.4 per cent led by higher rice prices even as wheat quotations were generally lower.
Cereal production on course for a record high
Global cereal production in 2017 is forecast to surpass the 2016 peak by a small margin, according to FAO's latest Cereal Supply and Demand Brief, also released today.
Worldwide production of coarse grains is set to reach a new record, thanks to expansion in South America and southern Africa. Wheat production, by contrast, is forecast to decline slightly due mostly to lower harvest volumes foreseen in the United States of America. Global rice output, on the other hand, is expected to remain broadly stable.
FAO's latest estimates point to a 1.0 per cent expansion in world cereal utilisation in the coming year, with world cereal stocks on course to set a new record level by the close of seasons in 2018. Global stocks of rice and coarse grains are projected to hit record highs, while those of wheat already have.
Given the ample size of export supplies, competition among major exporters in the year ahead is expected to remain stiff, with expanding world trade volumes in maize, sorghum and rice offsetting an expected decline in wheat.