Cacao of Excellence redefines industry standards with new guide
Cacao of Excellence has released a neutral platform convening the public and private sector around quality and diversity of cacao.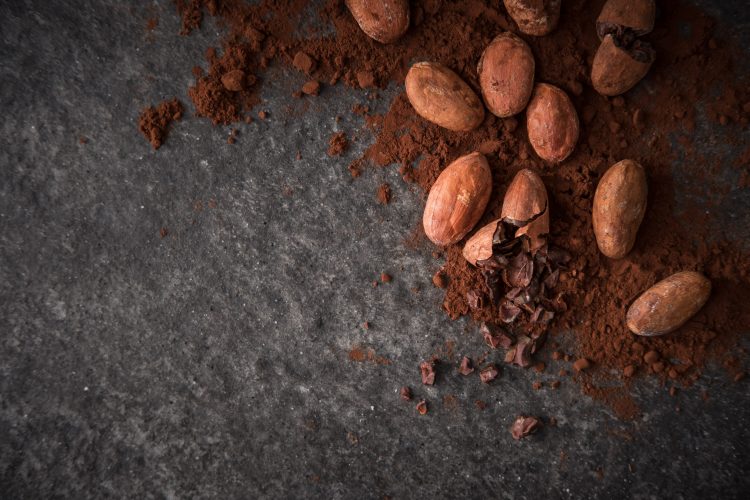 Cacao of Excellence has unveiled its new initiative, the "Guide for the Assessment of Cacao Quality and Flavour", a natural platform convening the public and private sector around quality and diversity of cacao.
Working with academics and sector experts, Cacao of Excellence has released its comprehensive Guide which was created using funding support from various partners, including the United States Department of Agriculture (USDA) project MOCCA 'Maximising Opportunities for Coffee and Cacao in the Americas'.
Cacao of Excellence has found that the cacao sector has "grappled with challenges stemming from the absence of commonly agreed standardised protocols for evaluating cacao quality and flavour, as well as the lack of a common language to describe the sensory experience of cacao". It went on to explain that these issues have "impeded effective communication and understanding between producers and buyers, disproportionately affecting farmers in developing countries who strive to cultivate and sell superior quality cacao deserving of higher prices".
According to Brigitte Laliberté, Cacao of Excellence Strategic Advisor and leader of the Guide, the new Guide aims to "provide cacao professionals with clear guidance on setting up cacao processing and assessment facilities and establishing sensory evaluation panels with the highest of scientific and technical rigour".
"It empowers producers in the cacao trade to elevate the quality of their cacao. By equipping professionals with the necessary knowledge and tools, the guide aims to build capacity along the value chain, particularly in cacao-producing countries," added Dolores Alvarado, Interim Head of the Cacao of Excellence Laboratory.
Described as a "significant milestone" in its efforts to enhance the stability of the cacao sector, Juan Lucas Restrepo, Director General of the Alliance of Bioversity International and the Centre for Tropical Agriculture (CIAT), and leader of Cacao of Excellence, explained: "Our objective is to transform the cacao sector towards a more differentiated higher-value crop and segmented market where quality and flavour diversity drive value. This, in turn, will allow producers to command fairer prices and gain recognition in the global market."
The Guide includes detailed protocols adhering to internationally agreed-upon standards with a focus on objectivity, transparency, and precision. What's more it offers guidance on the processing of cacao bean samples for sensory evaluation and establishing quality assessment facilities, training sensory evaluation panels, and implementing quality control processes.
"Our vision is to empower cacao-producers with the knowledge and resources to secure a stronger position in the cacao trade and greater value for their cacao," added Julien Simonis, Programme Manager of Cacao of Excellence.
"It supports the development of capacity at the national level for objective, independent and regular feedback to cacao producers on the quality and flavour of their cacao as well as market requirements. We see this publication as an important building block that will support sustainable economic growth within farming communities."