Just Eat for Business adds Wahaca and PAUL to its platform
Wahaca and PAUL have joined Just Eat for Business, promising a wider variety of lunches for employees.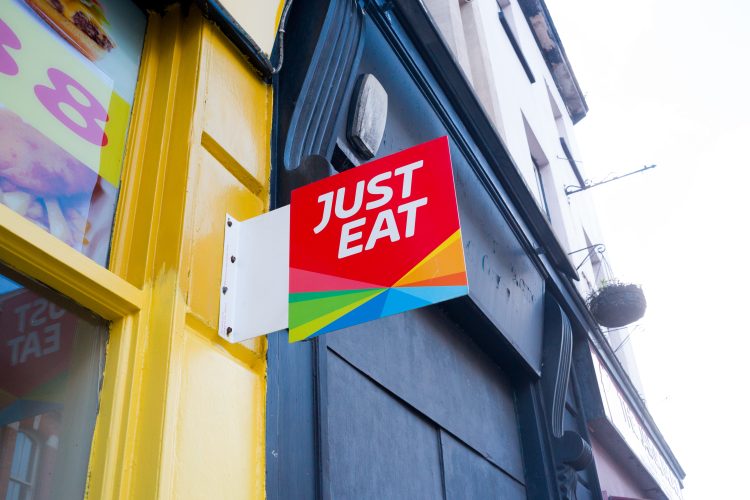 Just Eat for Business has announced that it has added Wahaca and PAUL to its office food delivery marketplace.
The food delivery platform has said that, as well as the new additions, employees will also be able to access an variety of other vendors including Franco Manca, Pasta Evangelists and Yo!.
Just Eat for Business claims that office catering is "at an all time high" as corporates "continue to adopt flexible catering models". In fact, the workplace food solutions company has reported an order growth of 56 percent in the last year, something they say is driven by workers returning to the office.
"We are absolutely delighted to announce the introduction of Wahaca and PAUL – two highly regarded and respected food outlets, to our service. At Just Eat for Business, we pride ourselves on giving workplaces a variety of fresh and exciting food options to reward and motivate employees," Matt Ephgrave, Managing Director at Just Eat for Business.
"Since launching our service, our research has consistently shown the value that food brings to employees working in the office. Employers who demonstrate they value their team through the use of food, are likely to observe an uptick in motivation, wellbeing and productivity," Ephgrave concluded.