Sainsbury's partners with Just Eat for speedy home delivery
UK supermarket giant Sainsbury's has partnered with food delivery app Just Eat, with 175 stores available for quick delivery from March 2023.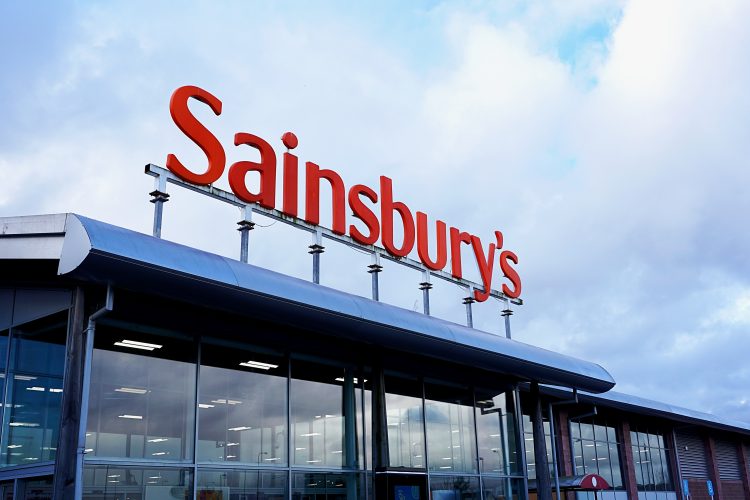 Sainsbury's has partnered with Just Eat to allow consumers to order their food shopping directly to their house from more than 175 stores across the UK by March 2023.
Adding to its growing collection of UK supermarket partnerships, Just Eat claims that the new business move means that consumers will have access to more than 3000 products via the platform, including Sainsbury's own branded food and drink. What's more, Just Eat has said that deliveries will take under 30 minutes.
Starting in January, consumers across the UK will be able to purchase Sainsbury's items from Just Eat, a platform that says it reaches 97 percent of all UK postcodes
"With the partnership launching in more than 175 sites by March, we're delighted to bring a wide range of options to thousands of consumers, demonstrating the huge value we can provide in this space with on-demand delivery," said Amy Heather, Director of Strategic Accounts at Just Eat.
Also commenting on the partnership, Siobhan McMullan-Finnegan-Dehn, Director of eCommerce at Sainsbury's, said: "Just Eat will offer another fast and convenient way for customers to get Sainsbury's groceries delivered to their door.
"We are always on the lookout for more ways to make our customers' lives easier and we look forward to working with Just Eat and to serving more shoppers with even more great value and quality Sainsbury's products."