Iceland launches three initiatives to support parents during half term
With a survey revealing 51 percent of parents struggle with half term mealtimes, Iceland Foods has launched Half Term Heroes.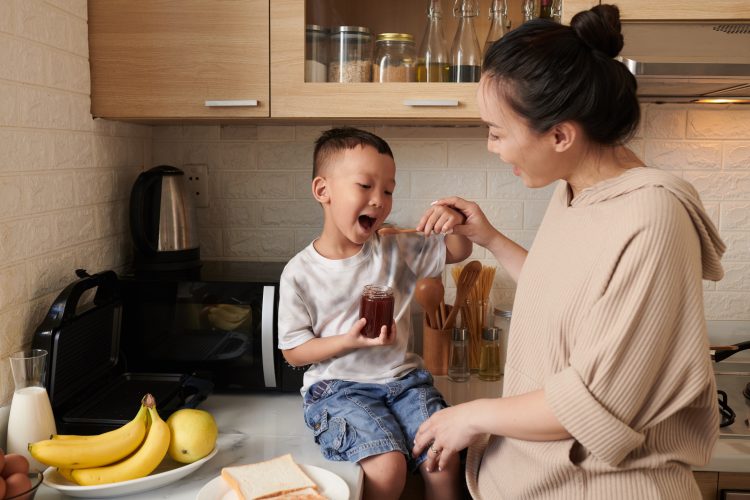 Iceland Foods has announced the launch of Half Term Heroes, an initiative comprised of three money saving measures to help parents feed their children during the half term holiday.
With the results of a survey revealing that 51 percent of parents felt concerned about their kids eating well during the break, Iceland is hoping to assist caregivers across the UK with three methods:
Bonus card boost for shoppers with school meal vouchers
Free Kids Pass with shops over £25 in-store and £40 online
Three for £5 on various products to "help kids get their five-a-day for less"
Research also found that 56 percent of parents surveyed are more concerned about the cost of mealtimes this half term compared to last year. What's more, 57 percent of the parents surveyed also said that they worry about the cost of having their children at home, and 53 percent worry about their children getting their five a day.
"We know how tough it can be for parents when half term comes around. Iceland has taken action to launch the three money saving initiatives which include a free Kids Pass for over 1,000 half term activities, a £2 boost to their bonus card when they spend £15 of school meal vouchers, and savings on food fit for the whole family in its 3 for £5 deals and more," said Andrew Staniland, Group Buying Director at Iceland Foods & The Food Warehouse.
According to the supermarket, for every £15 school meal voucher shoppers spend with Iceland they'll receive £2 added to their Bonus Card. This initiative will be accepted in all Iceland and Food Warehouse stores and will be available from Friday 26th May until Sunday 4th June.
Meanwhile, shoppers that spend £25 in-store or £40 online will be able to get a free Kids Pass for three months which reportedly provides over 1000+ discounts on days out such as zoos, theme parks, cinemas and restaurants. Iceland has said that parents and caregivers simply need to shop at the supermarket, The Food Warehouse or online between 23rd May – 6th June to top up their bonus card to £20 to get 5 percent back when shopping.
In addition, the supermarket has said it will be offering various savings including half price, nutritious three for £5 items, £2 value items and a three for £4 range.
With three initiative included in the Half Term Heroes campaign, Iceland Foods hopes that it will be able to offer some support to parents and caregivers across the UK in terms of nutritiously feeding their children in the school holidays.