Mars Pet Nutrition appoints new Global Vice President
Helen Warren-Piper has been appointed as Global Vice President, Strategic Initiatives for Mars Pet Nutrition.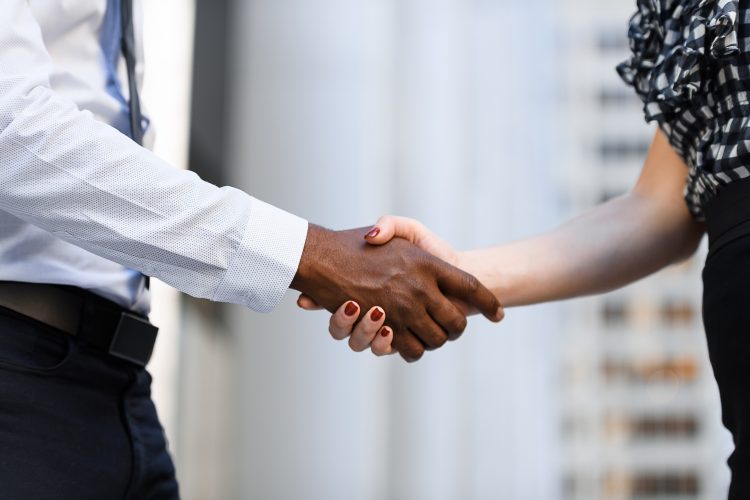 Mars Pet Nutrition has revealed changes to its leadership team, appointing Helen Warren-Piper as Global Vice President, Strategic Initiatives.
Warren-Piper was previously the company's Chief Growth Officer for Europe and prior to that she was General Manager of the UK Pet Nutrition business.
In her new role, Warren-Piper will be building on her European experience to focus on strategic priorities across the enterprise. She will continue to be based in the UK, and will report directly to Ikdeep Singh, Global President at Mars Pet Nutrition.
Melodie Nye will now be taking on the role of Chief Growth Officer for Mars Pet Nutrition in Europe. Nye is joining the European team after 10 years at Mars. In her most recent role for the company, she served as Global Innovation Lead based in Nashville, USA.
Nye will be responsible for ensuring that Mars Pet Nutrition stays ahead of the curve to meet pet parents' needs across Europe in her new role as Chief Growth Officer.
Commenting on the leadership changes, Deri Watkins, Regional President, Mars Pet Nutrition Europe, said: "I'd first like to thank Helen – her vision helped us transform our growth organisation in Europe. She set up a Digital Marketing Centre of Excellence, which created our first digital-first growth strategy to add value to our brands through innovation, sustainability, and purpose."
"As a manufacturer, ensuring our much-loved brands stay front and centre is essential in Europe's competitive marketplace, so we are thrilled to have Melodie join the team," said Watkins.
"Families' expectations for what to feed their pets and how they choose to shop is continually evolving so her background in innovation means she truly understands what's needed as we look ahead to the next few years," concluded Watkins.