Chipotle pilots new all electric restaurant
US chain Chipotle is piloting a new "responsible restaurant" that it says uses 100 percent renewable energy.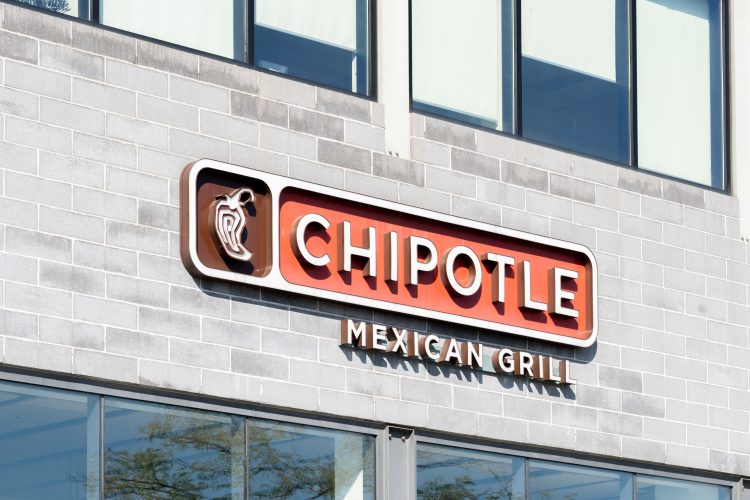 Making sustainable adjustments within the company, US fast food chain Chipotle is piloting an all electric restaurant that it says aims to maximise energy efficiency.
The chain has promised that the new restaurant uses energy that is 100 percent renewable in a bid to reduce greenhouse gas emissions.
The Mexican restaurant chain recently opened eateries with new features in Gloucester, Virginia and Jacksonville, Florida, however a third location will be opening in Summer 2023 in Castle Rock, Colorado.
Chipotle has said that the new restaurant design pilot will help it progress toward its science-based targets that are put in place to reduce direct and indirect greenhouse gas emissions 50 percent by 2030 (when compared to 2019).
Alongside this, Chipotle will also be releasing a short film titled "Human Nature" that consumers will be able to view as a television advertisement. The film reportedly explores how humans and nature can work together to "cultivate a better world".
Chipotle has a goal of growing its number of restaurants in the US to 7,000 and has said that it will leverage its new restaurant openings to "scale the company's overall impact". This involves having more than 100 of its new openings in 2024 using an all-electric equipment, as well as "at least some additional elements from its new design".
Related organisations
Related regions