Mars Food & Nutrition hires new Global R&D Vice President
Former Unilever Executive Karina Zimerfeld has been appointed as Mars Food & Nutrition's Vice President of R&D.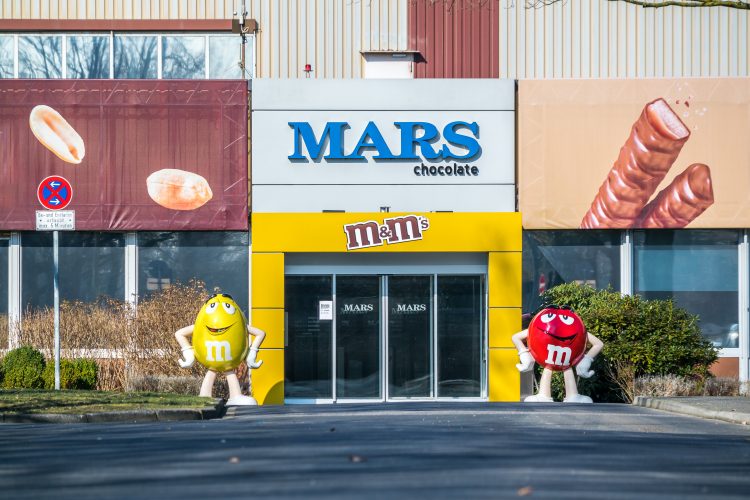 Mars Incorporated has announced that Karina Zimerfeld will be the new Vice President of Mars Food and Nutrition's Research and Development (R&D) function.
In her role, Zimerfeld will be reporting to Shaid Shah, President Mars Food & Nutrition, while also serving as a member of the Global Food & Nutrition Leadership Team and the Mars Incorporated, Global R&D Leadership Team.
Zimerfeld will be leading R&D for Mars Food & Nutrition, including overseeing R&D innovation, quality and food safety, science & technology, and scientific and regulatory affairs.
Commenting on the appointment of Zimerfeld, Shah explained that she was "thrilled" to have her join the team.
"Food has a unique role in the fabric of humanity. It not only fuels us, but brings people together, is central to our health and wellness, and connects us with our planet," said Shah.
"With 25-years of deep experience in innovation, science and technology Karina will play an integral role in helping us pursue further growth and innovation, drive value for consumers and make a positive impact on society." 
Previously, Zimerfeld worked at Unilever for 25 years. Most recently she was recently its Global Vice President R&D for Unilever's foodservice business unit. During this time she reportedly contributed to a "significant business transformation with numerous initiatives focused on digital, customer-centric, healthy and sustainable innovations". As well as this experience, Zimerfeld also had several senior R&D leadership roles across the globe, including ones based in Latin America and Europe.
"As a food lover myself, I'm excited to join the Mars Food & Nutrition team and look forward to leading the charge to use science, technology and innovation to capture opportunities for consumers, while in parallel creating a better, more sustainable world of food," said Zimerfeld.
"With evolving consumer needs, a pressing climate change, and advances in technology, this is an incredibly exciting time to be in food!"