Mars appoints new Chief Science Officer
Dr Abigail Stevenson has been appointed Mars Incorporated's new Chief Science Officer.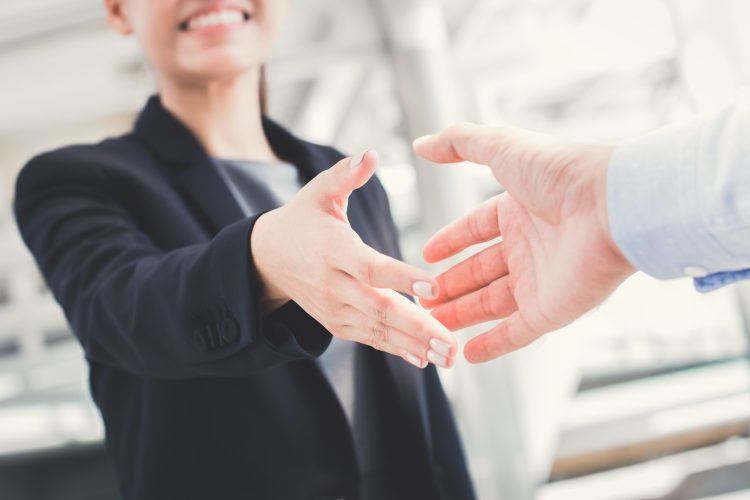 Mars Incorporated has appointed Dr Abigail Stevenson as its new Chief Science Officer.
Dr Stevenson will be championing the company's involvement in global, scientific discovery, as well as managing external partnerships with academia, non-governmental organisations and peers.
Alongside her new position, she will retain her responsibilities as Vice President of the Mars Advanced Research Institute (MARI), which connects Mars with emerging science and technology. She will also oversee the research and training facility (Mars Global Food Safety Center), making sure that pioneering research relating to food safety challenges is carried out.
"As the world around us continues to evolve, I am excited to be driving discoveries that have the potential to impact not only the future of our business, but also to improve the lives of people and pets around the world," commented Dr Stevenson.
Dr Stevenson's experience expands multiple roles with the Waltham Petcare Science Institute, including Head of Science Communications and Engagement. She was also Director of the Mars GFSC from 2017 to 2020 before taking on the role of Vice President of MARI.
"I'm fortunate to be surrounded by some of the best and brightest scientists, researchers and professionals across the globe, and I'm looking forward to continuing our important work together," she concluded.