Tesco's partnership with Olio stops 30 million meals going to waste
Through a partnership with surplus-food redistribution app Olio, Tesco has said that more than 30 million meals have "been stopped from going to waste".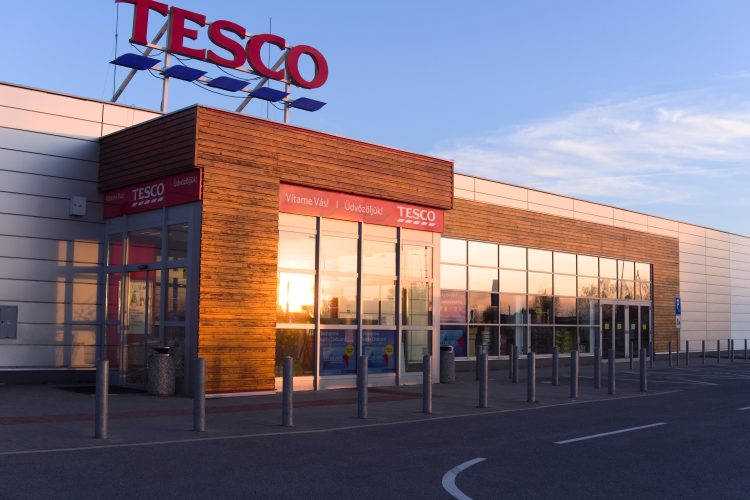 Through a partnership with Olio, Tesco has said that "Food Waste Hero" volunteers have stopped more than 30 million meals from going to waste.
The sharing app Olio has a network of 80,000 volunteers that collect surplus food still fit for consumption from Tesco stores. The food is then taken back to the volunteers' homes and uploaded onto the app so it can be re-distributed for free to those living locally from an agreed collection point.
As the first supermarket to partner with Olio, Tesco reportedly saved 5.6 million meals from being wasted in the first partnership year alone.
"I became a Food Waste Hero after using Olio myself, I wanted to help more people stop food from going to waste and save money," said Andrea Teixeira, an Olio Food Waste Hero from Wiltshire, England.
"Since starting as a Food Waste Hero, I have redistributed over 3,700 meals, it's such an incredible feeling to see those meals go to people who really appreciate them."
Providing Tesco's stance on the partnership, Kené Umeasiegbu, Campaigns Director at Tesco, said: "It's an enormous achievement to have diverted 30 million meals to those who need it most, as part of our partnership with Olio."
"We are overjoyed that our partnership with Tesco has now resulted in 30 million meals saved, and that those meals have impacted the lives of so many families up and down the UK. We're really grateful to our volunteers, who have been so crucial to the success of our founding partnership with Tesco. We're proud to be working with a true pioneer in the retail sector."
However, Saasha Celestial-One, Co-Founder noted that "there's so much more the sector can do to fight food waste.
"We hope the success of our partnership with Tesco pushes other businesses to consider how they can take a more proactive approach to minimising waste, supporting local communities and ultimately mitigating against the worst effects of climate change."