Global Brands Limited acquires three beverage brands
Previously owned by Molson Coors, the Hooch, Hooper's and Reef brands have been purchased by Global Brands Limited.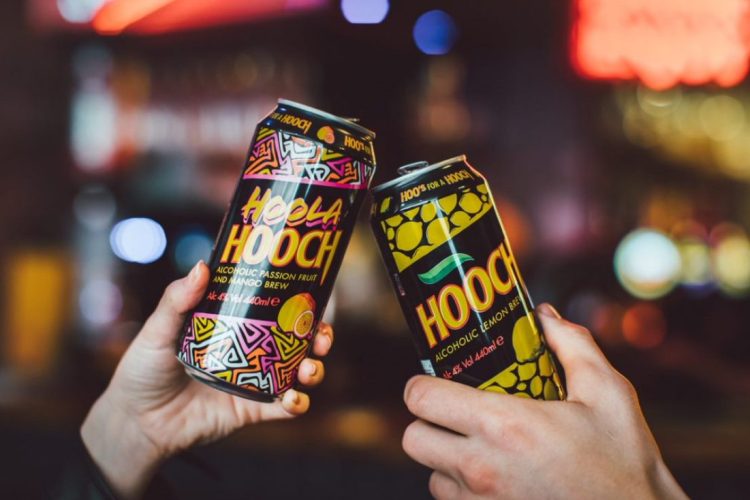 Global Brands Limited has announced that it has purchased the Hooch, Hooper's and Reefs brands from Molson Coors Beverage Company.
Following producing and distributing all three brands since 2012 (under license from Molson Coors), Global Brands Limited now hopes that the acquisition of the brands will give it "unrestricted opportunity to grow the brand sin a way that aligns with the company's vision".
Researchers concerned over "woeful" alcohol health information
Commenting on the business move, Nino Beneta, Managing Director of Milson Coors Export and License EMEA & APAC, said: "We are excited to see Global Brands progress in growing these brands over the last decade and look forward to seeing the continued success and growth of the Reef, Hooper's and Hooch brands going forward".
"Moving forward as an EMEA & APAC Export and License team our focus will continue to be on a select portfolio of key international brands such as Coors, Staropramen, Carling, Madri Excepcional and Blue Moon."
Also pleased with the news, Steve Perez, Chairman and Founder of Global Brands said that it "will give us the opportunity to invest further into the brands with the added security of owning the equity".
Planning ahead, Perez disclosed: "We have lots of ideas for innovation and look forward to sharing these with the trade and consumers shortly. It's an exciting start for GBL in 2023!"