Welsh farms receive share of £62.5 million
As part of a Basic Payment Scheme, over 14,400 Welsh farms have received a share of £62.5 million.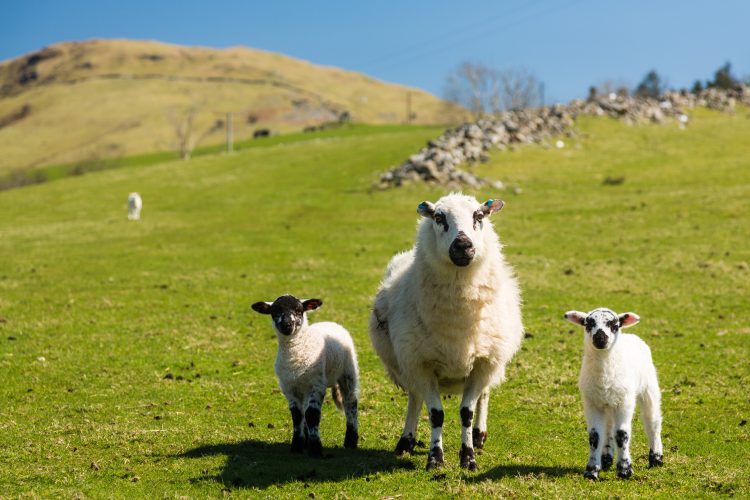 Welsh farms have received a share of £62.5 million as a Basic Payment Scheme (BPS) in order to help them during "challenging economic times".
The Rural Affairs Minister for Wales Lesley Griffiths has said that over 14,400 farms across Wales (which makes up 90 percent of claimants), received the funding on 9 December 2022.
The money has been given to provide some "financial certainty" to farm business. Griffiths said: "We are living in challenging economic times and these payments provide some financial certainty to farm businesses."
The recent funding comes in addition to the £161 million BPS advance payments which were made to 97 percent of claimants in October 2022.
This financial support comes just over a week after the Farmers' Union of Wales (FUW) discussed the importance of establishing favourable export markets for Welsh red meat with Mark Spencer, Minister at the Department for Environment, Food and Rural Affairs (DEFRA), on 2 December 2022.
Glyn Roberts, President of the FUW, stated: "The UK Government has been pursuing liberal trade deals that its own figures show will undermine UK food security.
"These deals have been shown to have negligible benefits for the UK's economy whilst opening up UK markets to products that do not meet our own high standards."
Roberts advised that "the UK Government needs to focus on trade policies that place UK food security and producers at the top of their agenda," thus suggesting that, prior to recent BPS instalment, the FUW believed that agricultural farmers were not seen as a priority.
However, with thousands of farms having now received a share of £62.5 million, the farming sector could now feel more supported than they did previously at the end of an economically challenging year.