Is seaweed safe to eat?
The WHO and FAO have published a report concerning food safety hazards linked with seaweed and aquatic plant consumption.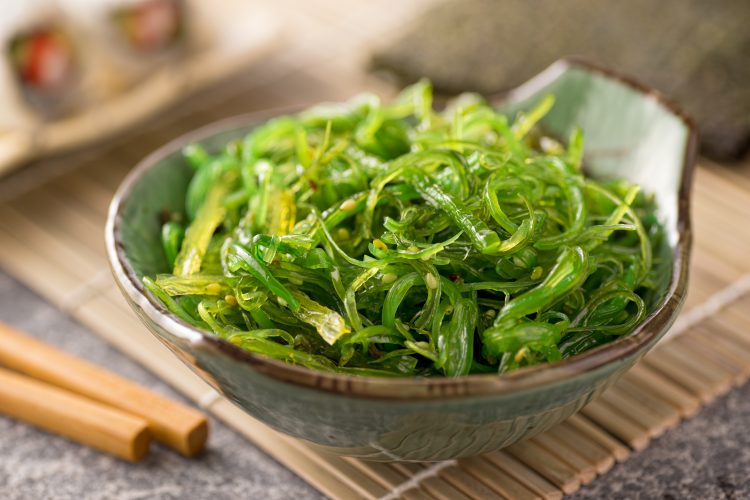 A new food safety report has been published that identifies the food safety hazards linked with consuming seaweed and other aquatic plants.
The report was investigated by the Food and Agriculture Organization (FAO) and the World Health Organization (WHO) and was consolidated during a joint FAO-WHO expert meeting, held on 28 and 29 October 2022, regarding seaweed safety.
Seaweed in demand…
Cultivated seaweed production has grown by around 50 percent in the last 10 years. The demand for the product has meant that the global seaweed processing industry is estimated to use between 10 to 12 million tonnes (frozen weight) of seaweed annually.
With the rising popularity of seaweed consumption, the cultivation of the sea plant is expected to continue to grow, meaning it could become important in stabilising food security. The global commercial seaweed market has been forecasted to increase to $24.92 billion in 2028 from its 2021 value of $15.01 billion.
The Centre for the Promotion of Imports from developing countries (CBI) claims that seaweed is "experiencing a revival in the food industry", with many now recognising its health and environmental qualities.
In relation to nutritional value, seaweed can be a good source of protein and vitamins, including vitamins A, C, E, B1, B2, B6, and B12. Furthermore, seaweed is rich in numerous minerals, some of the detected being iron, magnesium, potassium, and iodine.
However, the report notes that despite the popularity of seaweed, there is currently no Codex standard or guidelines that specifically address seaweed food safety.
…but is it safe to eat?
The WHO report overview reads: "Increased cultivation and utilisation of seaweed are expected to be essential pillars of sustainable food security and become an integral part of the aquatic economy shortly." However, WHO has claimed that legislation and guidance documents are "generally lacking" when it comes to seaweed production and utilisation.
Previously, several chemical, microbial and physical hazards have been detected in, or have been potentially associated with seaweed. This means that there is an acute necessity for the safety report should seaweed continue to be distributed for consumption purposes.
More needs to be done to prioritise the safety of seaweed, particularly the presence of hazards. There are numerous factors that can affect hazards in the sea plant, including the type of seaweed, its physiology, the season of production, production wasters, and harvesting/processing methods.
The report aims to provide a basis for undertaking further work in seaweed safety investigations, primarily with the development of relevant Codex guidance.