Animal-free dairy innovation sparks Nestlé's interest
The Swiss food manufacturer is taking a keen interest in exploring emerging technologies that develop animal-free dairy protein products.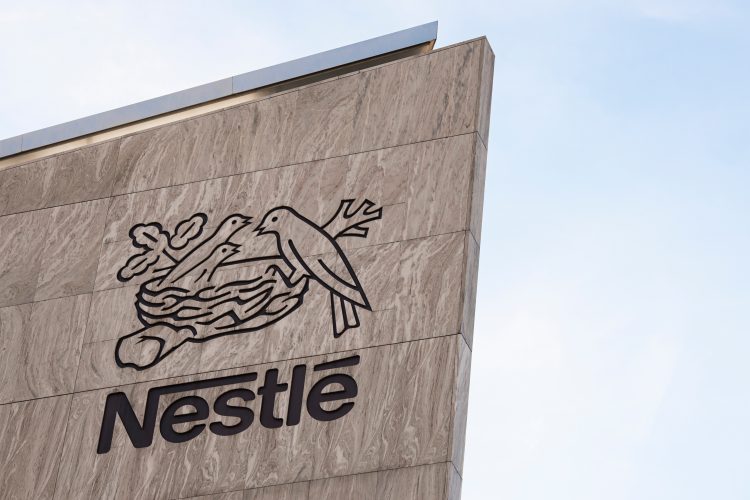 Nestlé has put its recently inaugurated U.S. R+D Accelerator to use to explore the development of animal-free dairy protein products.
The food manufacturing giant aims to develop animal-free dairy proteins using the new Accelerator, with an aim to reach the US market within six months.
The planned product will be made using an animal-free protein from Perfect Day. This protein, according to Perfect Day, has been made through precision formation and is identical to the whey protein found in cow's milk. This means the animal-free protein contains many of the same nutritional and functional benefits whilst remaining lactose-free and vegan friendly, according to the manufacturer.
"As the world's largest food and beverage company, delivering foods and beverages that are good for people and the planet is a priority. We are exploring emerging technologies that can lead to animal-friendly alternatives that are nutritious and sustainable, without compromising on taste, flavour, and texture," said Heike Steiling, Head of Nestlé's Development Center for dairy products.
"Bringing together our unmatched R&D expertise, innovation capabilities and scale, we are working to develop and test novel animal-free dairy protein-based products to complement our wide-ranging portfolio of plant-based alternatives."
With the continued trend of consumers wanting environmentally friendly products that still taste good, it's perhaps not a surprise to see big manufacturers such as Nestlé exploring new emerging new ways of creating plant-based products.
"While this category is still very young, we know consumers are looking for products that have a reduced environmental footprint, and we are evaluating this avenue as a future growth opportunity for our business," confirmed Joanna Yarbrough, head of the R+D Accelerator.
With the goal to make the dairy climate more friendly, Nestlé is using its U.S. R+D Accelerator to develop new products that can be consumed by the masses. There is also a particular drive to ensure that young children are obtaining all of the nutrients that they need in their diet.
Nestlé says it is investing in initiatives to reduce the carbon footprint of dairy, and hopes to achieve this by innovating more plant-based dairy alternatives and simultaneously exploring emerging technologies for animal-free dairy proteins. It's innovation like this that allows Nestlé to claim it's producing food that is "good for people and good for the planet". As one of the biggest food and beverage manufactures in the world, the industry will no doubt keenly await the results of the Swiss firm's ongoing research.