India has imposed a 20% export levy on selected rice varieties
Certain rice varieties are subject to a new export levy in India, with wheat and sugar exports affected since May in order to protect local supplies.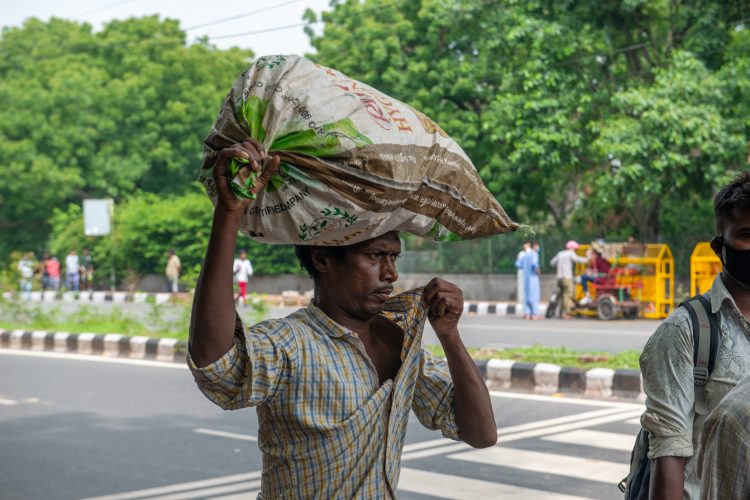 A 20% levy has been imposed on by the Indian government on certain varieties of rice in order to protect local supplies. This decision is particularly significant due to India being the world's second largest rice exporter.
This tax applies to husked white and brown varieties, as well as semi-milled and wholly-milled white and brown varieties. Basmati and par-boiled rice are excluded from the new levy.
The reasons for the levy were not specified by the customs department for All India Rice Exporters (AIREA).
The USDA has forecasted India's rice production for marketing year 2022/23 at 126.5 million metric tons (milled). This figure has decreased by 2% from last month and nearly 3% from the 2021/22 marketing year.
India's wheat and sugar exports were also restricted in May in order to protect domestic supplies.
The USDA reported at the time that "the export ban is driven by domestic food security concerns due to a growing consensus that the wheat harvest now nearing completion will show a decline of 10-15% from the record 2021 wheat crop".
In the same month, the government prohibited exports of sugar, placing it in a "restricted category". "Export of sugar (raw, refined and white sugar) is placed under restricted category from June 1, 2022 onwards," said a notification issued by the Directorate General of Foreign Trade (DGFT), as reported the Business Standard.
Though certain special cases permit restricted exports, the objective of the restrictions aims to promote and regain food security in India, says the USDA.