What are UK shoppers looking for in supermarkets?
Following a survey it conducted, GlobalData has concluded that supermarket loyalty schemes will be key for customer retention in the UK during the current cost-of-living crisis.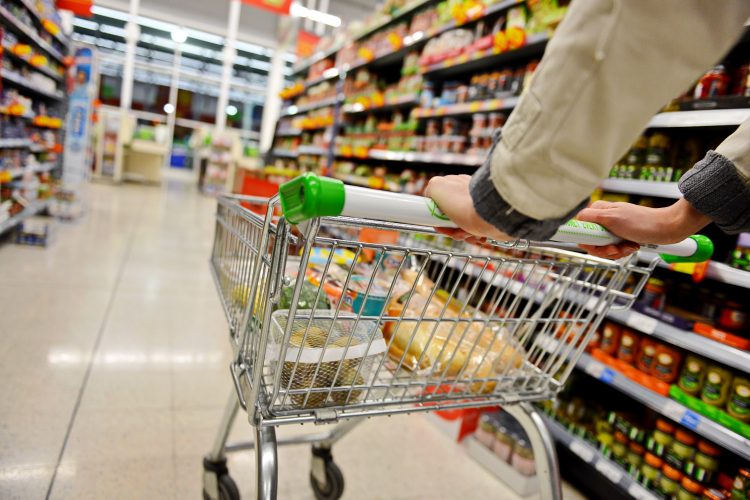 The soaring inflation rate is squeezing consumers' budgets in the UK, and many are choosing to shop at supermarkets that are perceived as the best value for money as a result, according to data and analytics company, GlobalData.
GlobalData claims that discounts are the most appealing factor to people when shopping at retailers, with nearly a fifth of consumers in the UK agreeing that such promotions are important, according to a survey of 2,000 consumers conducted by the company.
"There is an opportunity for retailers to complement their traditional price-cut investments and use digital tools to enhance consumer's in-store experience to achieve next-level personalisation," said Nidhi Chauhan, Senior Food & Drink Analyst at GlobalData. "Proactive strategies like this can reinforce long-term brand loyalty, particularly when times are hard, and people may be more conscious of where they choose to shop."
Most shoppers in the UK are signed up to a loyalty scheme of some kind, according to GlobalData. Tesco's Clubcard scheme is the most popular – with 67.1 percent of British consumers signed up, while Sainsbury's Nectar loyalty card follows closely behind.
Iceland Bonus is the least popular, in part owing to a lack of personalised offerings for members, and in part because the scheme was only available to in-store customers until recently, GlobalData noted.
You may also like:
"To stand out in the sea of competitors, grocers must bring something new to the table that customers can't find elsewhere," said Chauhan. "The benefits and offers provided need to be compelling and unique enough to ensure shoppers choose a particular retailer or promotion, as even with growing consumer choice, personalised marketing communications and diverse offerings, brand loyalty is as important for consumers as it is for brands."
Some supermarkets have also introduced coupons to be exchanged for specific products, while others have incorporated charitable programmes. These rewards could appeal to those who "spend on leisure and whose budgets are being squeezed" due to the cost-of-living crisis, said GlobalData. It concluded that supermarket loyalty schemes are key for customer retention in the UK.