JBS enters the fertiliser industry
JBS has announced that it will launch a new range of fertilisers as production begins at a plant in Sao Paulo.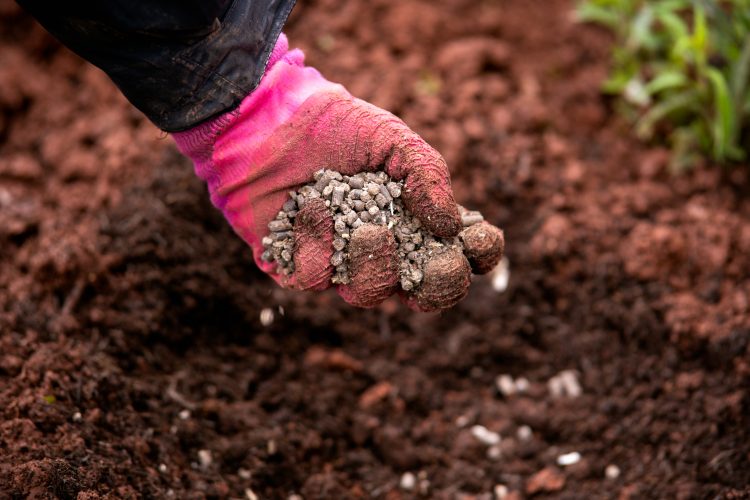 JBS, the largest meat-processing company in the world, has announced the start of its production of fertilisers. This initiative expands the company's sustainability efforts, in line with its 2040 Net Zero commitment, and is the result of a study started in 2016 to identify how to best use residues from operations, the company said. 
JBS has claimed it will become the first Brazilian food producer to use residues generated in the company's operations for manufacturing fertilisers.
"This launch highlights the sustainable focus of JBS and is another circular economy initiative from the Group," said Susana Carvalho, Executive Director at JBS.  "We believe this is a good use of the residues from our operations, generating a product with added value, from a highly technological and sustainable industrial process."
The food manufacturing giant says it will produce a complete line of "organic, organomineral and special" fertilisers, from the use of organic residues and mineral raw materials, which it states is a result of investment in innovation.
The operation will cater both to companies (B2B) and consumers (B2C), with a consultative and technical sale proposal, supported by laboratory analyses and it will also support in-purchase decision-making, JBS stated.
A line of fertilisers that promotes the increase in productivity, boosts nutrients and reduces losses, will be provided for agriculture workers. The fertilisers provided will have a lower impact to the environment, according to JBS. 
The Brazilian protein-based food company has said it will initially prioritise sales efforts for soybean, corn, coffee, sugarcane, horticultural crops, as well as pastures and forests, as "organic fertilisers may be applied to organic agriculture".
"Currently, 87 percent of the volume of fertilisers consumed in Brazil come from imports. This represents a major opportunity for the company expansion," added Carvalho.
The company says it prides itself on "responsibly meeting today's tastes for a more sustainable tomorrow" – it will hope that the new fertiliser venture helps it fulfil this promise.