Recall roundup: Salmonella detected in Canada and the UK
From pieces of plastic in veg balls to insects in rice, here's this week's New Food roundup of global food recalls.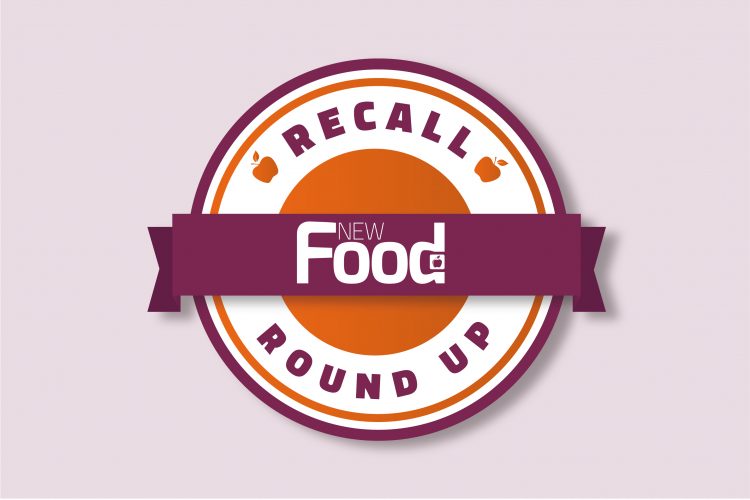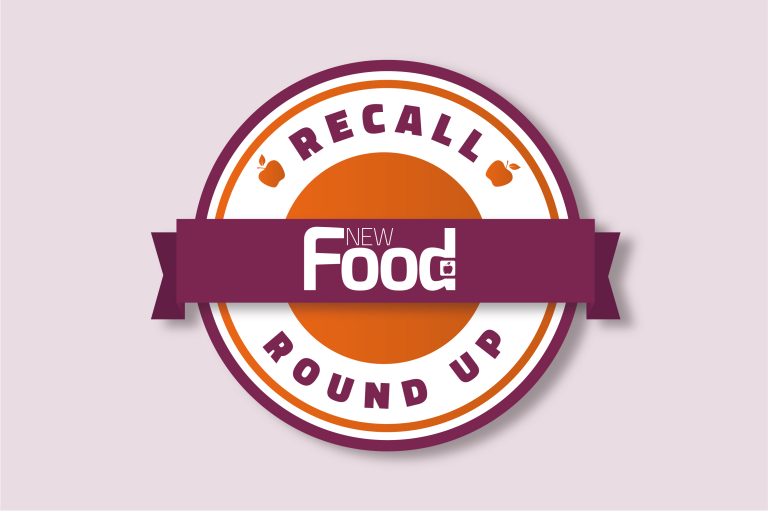 Pathogens
In the UK, Snaffling Pig is recalling Snaffling Pig Perfectly Salted Pork Scratchings because Salmonella has been found in the product. According to the Food Standards Agency (FSA) the symptoms caused by Salmonella usually include fever, diarrhoea and abdominal cramps.
Meanwhile, Concord Farms of California is recalling its enoki mushrooms from all stores. The 5.25oz (150g) enoki mushrooms, Lot #045633 grown in Korea, is potentially contaminated with Listeria monocytogenes. More information on the product and the Listeria monocytogenes pathogen can be found here.  
JD Sweid Foods Ltd. is also issuing a recall due to Salmonella. Its Hampton House brand Chicken Nuggets, which were sold in British Columbia, Alberta, Saskatchewan and Manitoba, have been affected.
Also in the US, The Royal Ice Cream Company, Inc. is recalling specific lots of Batch Ice Cream brand Vanilla, Ginger, and Mocha Chip flavoured ice cream because these products have the potential to be contaminated with Listeria monocytogenes. More information can be found here.
Foreign objects
IKEA UK has recalled frozen IKEA Huvudroll Vegetable Balls due to some packs (best before date 26 October 2022) being found to contain pieces of plastic in the food item.
In Northern Ireland, Centra is recalling its Centra Boil in the Bag Long Grain Rice due to the possible presence of insects in a limited number of packs. More information on the contaminated products can be found here.
And there's more bug-related recalls in Canada, with Anhydra brand Organic Dehydrated Bananas being withdrawn from the market due to the presence of insects. The recalled products were sold only in Quebec.
Undeclared allergens
Finally, Pullin's Bakery is recalling Pullin's Bakery Stilton & Fig Relish biscuits in the UK because they contain sesame seeds which are not mentioned in the ingredients list. This means the product is a possible health risk for anyone with an allergy to sesame.