Consumer Goods Forum showcases industry hard work
The report published by the Consumer Goods Forum (CGF) highlights some of the work retailers have been undertaking to make the food industry a more sustainable and responsible sector.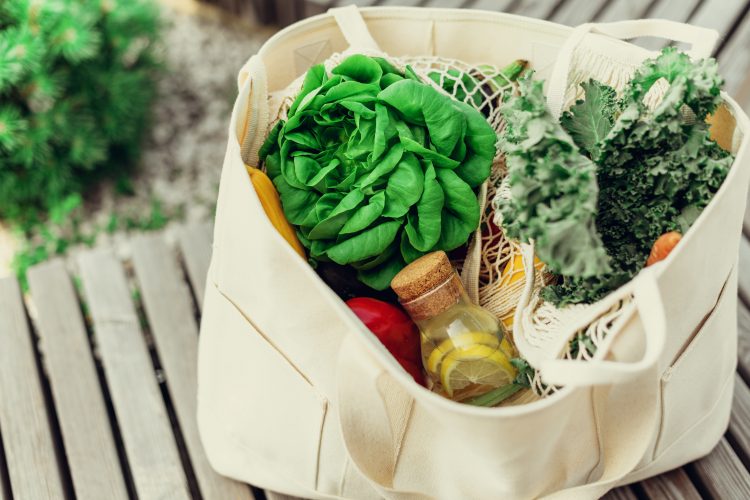 One area the CGF is working on is reducing plastic waste
The Consumer Goods Forum (CGF) has published its first annual report, 'Collective action today, impact at scale tomorrow – review 2021', which details the collaboration of more than 400 of its members and highlights the work and achievements of its eight specialist Coalitions of Action.
CGF says the report is part of its commitment to continually go further and do more to ensure better lives through better business. Created with the support of KPMG, it features examples of Coalition work across issues such as deforestation, social justice, plastic waste, food waste, health, forced labour, food safety and data accuracy.
Among some of the work showcased in the report is the Plastic Waste Coalition's launch of the nine "Golden Design Rules" for packaging that are now being implemented globally in a bid to decrease single use plastic. The research of the Coalition has indicated that if implemented, the rules will deliver a dramatic reduction in plastic waste into nature and more than 30 percent increased recycling rates.
In addition, the Collaboration for Healthier Lives Coalition has been co-ordinating a global response to support vulnerable communities during the pandemic. Actions included improving access to healthier foods and personal care products, donating food and personal care products to food banks and community programmes, and working with partners who provide essential support locally.
"If we are going to mitigate the greatest risks of the climate crisis and protect the health of communities around the world, we need to be our own biggest critics. That is exactly why we have published our first annual review, committing to rigorous and transparent reporting to accelerate action and build trust," said Wai-Chan Chan, Managing Director of CGF.
CGF Board Co-Chairs, James Quincey, Chairman and CEO of The Coca-Cola Company, and Daniel Zhang, Chairman and CEO of Alibaba Group explained why they thought it was so crucial for retailers to cooperate with each other to deliver improvements in the industry.
"As an organisation, we are constantly striving to deliver tangible value to our members through the introduction of new innovations and industry-wide solutions that can be readily adopted in their own operations," they said in the report.
"One of the key reasons why industry leaders join the CGF is the opportunity to connect, share experiences and learn from each other. The pandemic provided us with a new set of challenges to deliver on that promise and ensure that members continue to receive value from their participation in the CGF's work."