Wendy's to roll out more recyclable cups in US and Canada restaurants
Wendy's will start rolling out the new cups at the beginning of 2022 as part of its goal to provide 100 percent sustainably sourced customer-facing packaging by 2026.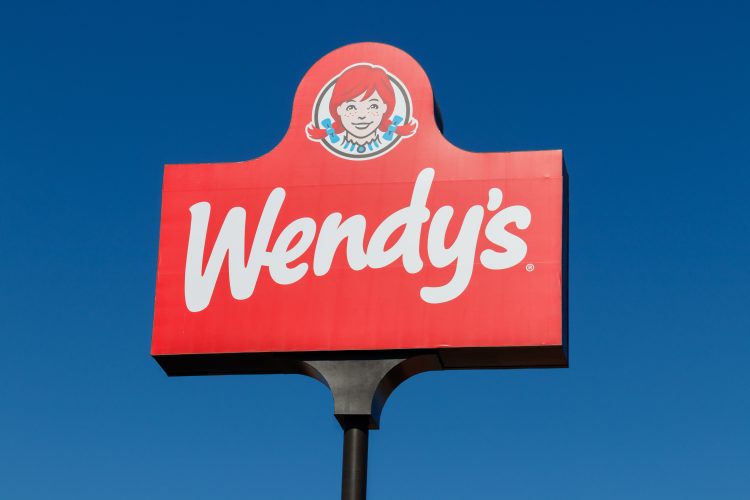 US fast-food giant Wendy's has announced a move from of plastic-lined paper cups with limited recyclability to single-substrate, clear plastic drink cups that more consumers will be able to recycle, which it says will bring the firm closer to its goal of sustainably sourcing 100 percent of its customer-facing packaging by 2026.
Based on a mass balance approach and in collaboration with Berry Global and LyondellBasell, the cups will also use 20 percent ISCC-certified, recycled plastic across all North America restaurants, with the potential to increase the amount of recycled plastic used in the future.
The new cup set will launch in US and Canada restaurants in early 2022 with the initial set of large cups using recycled plastic, while all drink cups will use recycled plastic in 2023. Wendy's says this important first step is estimated to divert 10 million pounds of waste from landfills over the first two years.
"Consumers are increasingly aware of the impact of single-use waste, and we want to do our part as a leader in the quick-service restaurant industry to provide more sustainable options," said Liliana Esposito, Wendy's Chief Corporate Affairs and Sustainability Officer.
"Today's announcement marks Wendy's next step toward creating packaging solutions that reduce our environmental impact."Wendy's is one of the US' largest fast-food retailers, boasting nearly 6,000 locations in the US alone, with a further 392 based in Canada. The move to sustainable packaging mirrors similar schemes rolled out by rivals McDonalds and Burger King, as big corporations recognise the desire of consumers for their restaurants of choice to provide sustainable packaging.
"The Alliance to End Plastic Waste aims to foster collective action through our network of partners. The initiative between LyondellBasell, Berry Global and Wendy's is a demonstration of how the entire value chain can work together to develop end-to-end solutions that address plastic waste. While more can be done to enable closed loop solutions across more states and areas, it is through industry partnerships such as this that we will ultimately achieve increased recyclability across our waste streams," said Jacob Duer, President and CEO of the Alliance to End Plastic Waste.