Invest in alternative proteins to deliver on climate targets, says new report
In order for the UK and other countries to deliver on climate targets, the Social Market Foundation says more attention and investment must be given to the alternative protein sector.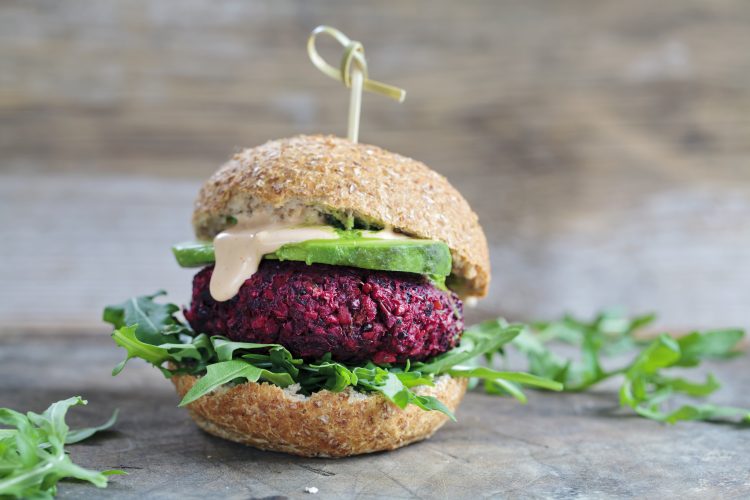 Are we investing enough in alternative proteins?
The UK Government is being urged to invest more in the alternative protein market, as the country looks to achieve net zero climate commitments by 2050.
A new report by the Social Market Foundation, an organisation which looks to promote cross-party cooperation in UK politics, has called for a similar level of focus to be applied to the alternative protein market as has been applied to developing alternative forms of energy.
The report claims that the global food system needs to produce 50 percent more food to sustain the growing population in the coming decades. According to the Independent Panel on Climate Change, food systems emissions are likely to rise by 30-40 percent by 2050 if the status quo continues, with the Social Market Foundation pointing the finger at animal-based protein as the culprit. Consumed by the majority in rich countries, meat consumption only accounts for 18 percent of calorie consumption and 37 percent of protein consumption, despite its high environmental cost.
Though policies such as a meat tax have been backed in some corners, this has also proved a controversial measure and is unlikely to gain much traction politically.
The Social Market Foundation is instead pushing for more investment within the alternative protein market as a way of reducing our reliance on animal-based products.
"Addressing how much meat we eat in the UK can no longer be kept off the menu by policymakers. The UK Government should demonstrate bold and clear leadership on the need to reduce meat intake if it is serious about its Net Zero commitments. In doing so, it should not write off the option of a meat tax.
"However, it would be unwise to consider such reforms without the presence of a much more developed alternative protein sector delivering a wide range of affordable, desirable, and widely available
meat analogues."
"The UK is the second-largest market for plant-based foods in Europe – but countries like Singapore and Israel are miles ahead in terms of actually developing a sustainable protein ecosystem," added Elena Walden, policy manager at the Good Food Institute Europe.
"To capitalise on their potential to create thousands of jobs, and avoid simply importing the plant-based and cultivated meat consumers demand, the government must invest at least £125 million in homegrown research and development."