Recall roundup: E. coli, Salmonella contamination, and more…
This week's roundup includes reports of possible salmonella contamination, Listeria monocytogenes, E. coli, and multiple undeclared allergens.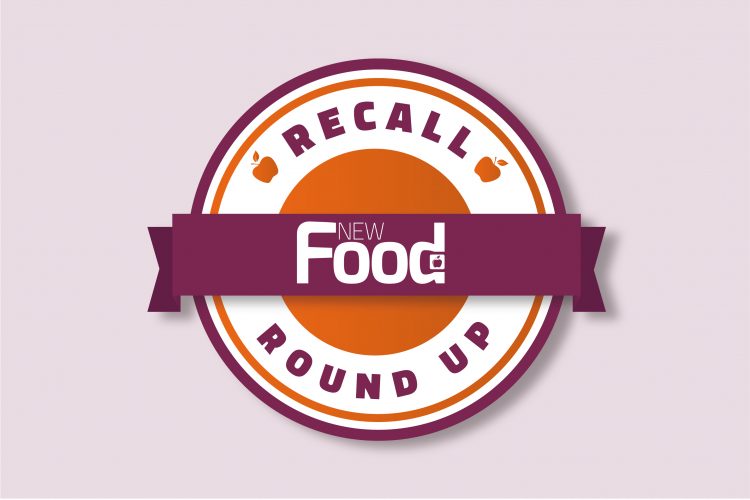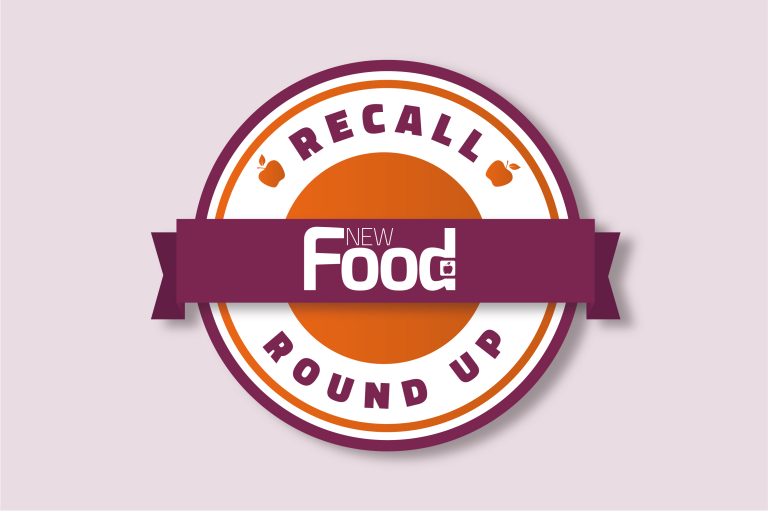 Pathogens
McCormick & Company Inc. has initiated a recall of its Perfect Pinch Italian Seasoning, its Culinary Italian Seasoning, and Frank's RedHot Buffalo Ranch Seasoning due to possible contamination with Salmonella. The potential risk was brought to McCormick's attention by The US Food and Drug Administration (FDA) during routine testing. 
The organism Salmonella can cause serious and sometimes even fatal infections in both young children and elderly people, as well as those with weakened immune systems. Those who are 'healthy' often experience fever, diarrhoea, nausea, vomiting and abdominal pain. In rare circumstances, infection with Salmonella can result in the organism getting into the bloodstream and producing more severe illnesses.
This recall affects cases that were shipped with date codes June 20, 2021 to July 21, 2021. Consumers are urged to dispose of the recalled product and its container. Find out more here.
Meanwhile, Whole Foods Market is recalling Cahill Cheddar Porter and Whiskey Cheddar Cheeses from 44 stores across 22 states due to a potential contamination of Listeria monocytogenes – an organism that can cause serious and sometimes fatal infections in young children, elderly people, pregnant women, and those with weakened immune systems. Healthy individuals can suffer short-term symptoms such as high fever, severe headache, stiffness, nausea, abdominal pain and diarrhoea, it can also cause miscarriages, stillbirths, and foetal infection among pregnant women.
The affected products were packaged in clear wrapping with a Whole Foods Market scale label with "packed on" dates from May 17  to July 26, 2021, and should not be consumed – find out more here. 
The Canadian Food Inspection Agency (CFIA) has also announced that PC brand Roquefort Blue Cheese has been recalled due to generic E. coli. This has affected  pack sizes of 150g with a UPC of 0 60383 15548 3, best before 2021. Find out more here.
Undeclared allergens
Additionally, a recall was initiated by Florida's Department of Agriculture after an inspection of Lipari Foods' Troyer Manufacturing brand Backroad Country Dried Apricots, in Michigan, as it may contain undeclared sulphites. There is a risk to those with an allergy or severe sensitivity to sulphites.
Backroad Country Dried Apricots were distributed in Alabama, Florida, Georgia, Idaho, Illinois, Indiana, Kansas, Kentucky, Michigan, Missouri, North Carolina, Ohio, Pennsylvania, Tennessee, Utah, Virginia, Wisconsin, and West Virginia to retail locations.
The affected products are in a clear, plastic film bags, weigh nine ounces each, and have a lot number of 440021117 and expiration dates of 07/2021, 11/2021 and 12/2021. Find out more here.
Related topics
Related regions