Low carbon and drought-resistant coffee varieties bred via traditional techniques
Nestlé has discovered unique coffee varieties which could help lower the carbon footprint associated with coffee consumption, improve yields and overcome climate change challenges.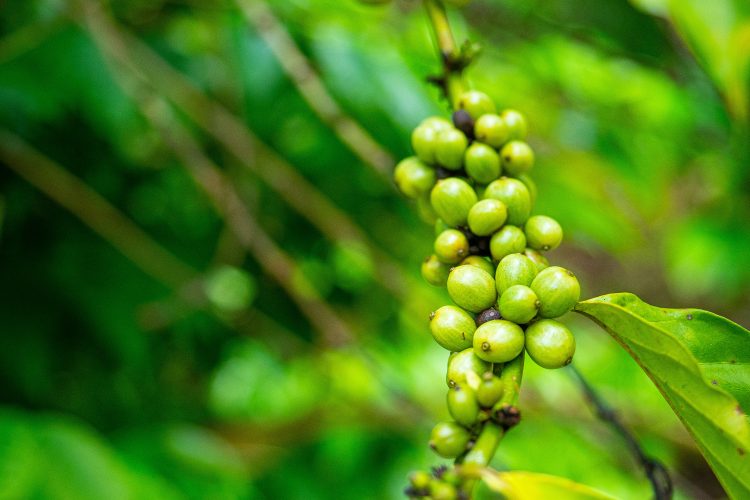 Nestlé plant scientists have developed a new generation of low-carbon coffee varieties via traditional, non-GMO (genetically modified organism) breeding.
The two Robusta varieties offer up to 50 percent higher yields per tree compared to standard varieties. The new beans are also much more environmentally-friendly, with a 30 percent reduction in CO2e (carbon dioxide equivalent), due to the coffee beans not requiring any more land, fertiliser and energy than its traditional counterparts.
As green beans make up 40 to 80 percent of the CO2e emissions of a cup of coffee, this is a significant breakthrough in lowering the environmental impact associated with this popular beverage.
The brand has successfully trialled one of the new varieties and this bean is now being grown by farmers in Central America. Nestlé is optimistic that this will allow farmers to earn a better living wage due to the varieties being better in quality whilst space-efficient.
The well-know coffee company is also developing new higher-yielding Arabica varieties which have been bred to be more resistant to a plant disease known as coffee leaf rust, as well as a new variety that is resilient to droughts. The latter is currently undergoing field tests in Central Africa; the hope is that this will support areas impacted by climate change.
Work on new plant varieties is led by the Nestlé Research Center for Plant Sciences in Tours, France. Once varieties have been trialled, the new plantlets are proliferated and distributed to farmers globally through Nestlé's sustainable sourcing programmes and partnerships with local agricultural institutes and cooperatives.