New testing programmes developed for banned substances in food
LGC has developed new testing programmes to put a stop to banned substances making their way into food, as athletes continue to return positive anti-doping tests.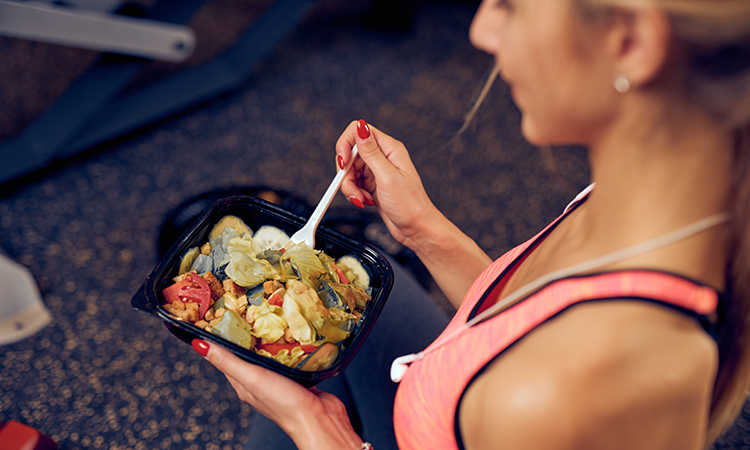 Contaminated food can become an anti-doping nightmare for athletes
Global life sciences company LGC has introduced two new banned substance testing and certification programmes to its INFORMED family, namely, Informed Manufacturer and Informed Ingredient.
The new programmes are targeted to ingredients that are intended for sports nutrition products and facilities that manufacture sports supplements. Previously, these ingredients and facilities were certified under the company's Informed Sport and Informed Choice programmes, but now have their own identifiable marks that may be used by customers to promote their certification.
Athletes falling foul of anti-doping regulations as a result of the food and nutritional products they eat is nothing new, yet it remains a large problem. Perhaps the most high-profile case was the of boxing great Saul "Canelo" Alvarez, whose middleweight rematch with fellow great Gennady Golovkin was postponed after Canelo tested positive for clenbuterol. He blamed contaminated meat for the positive result, which was backed up by lab analysis. This high-profile case served as a reminder to athletes that they must be vigilant even of the food they eat in the run-up to big events.
What's new? 
Informed Ingredient
The Informed Ingredient programme provides banned substance testing and certification for raw materials and ingredients intended for inclusion in sports nutrition products. Certified ingredients must meet strict quality control standards and are screened for more than 250+ banned substances to parts-per-billion accuracy. Tested lots of certified ingredients are published on the programme's website for confirmation.
Informed Manufacturer
Informed Manufacturer is a quality assurance programme that helps to minimise the risk of banned substance contamination within facilities that manufacture and supply sports nutrition products and ingredients. Certification is attained through testing swabs of various locations throughout the facility and a thorough review of standard operating procedures. Third-party manufacturers can utilise certification and the new logo to communicate to sports nutrition brands that their facility meets high-quality control standards and has been assessed to minimise contamination risk.