FDF fears the worst after UK Prime Minister's Brexit update
No deal is bad for food and drink businesses, bad for food security, and bad for every household in Great Britain, says FDF.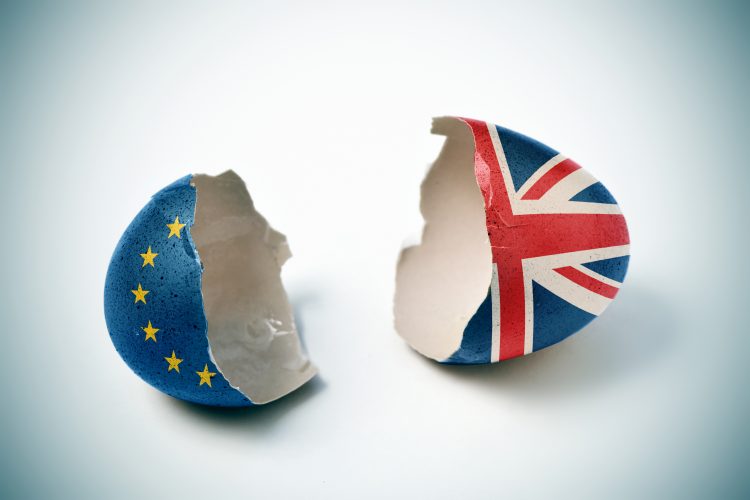 Following the UK's Prime Minister's update to on Brexit negotiations, the Food and Drink Federation (FDF) has expressed huge concern.
Earlier today (16 October 2020), Boris Johnson revealed that, with the transition period rapidly coming to a close, he will be looking to Australia for inspiration. This, he said, is because the EU and UK have failed to reach an agreement.
"They [the EU] want the continued ability to control our legislative freedom, our fisheries, in a way that is obviously unacceptable to an independent country," the Prime Minister stated. "And since we have only 10 weeks until the end of the transition period on January 1, I have to make a judgment about the likely outcome and to get us all ready.
"And given that they have refused to negotiate seriously for much of the last few months, and given that this summit appears explicitly to rule out a Canada-style deal, I have concluded that we should get ready for January 1 with arrangements that are more like Australia's based on simple principles of global free trade."
However, FDF's Chief Executive, Ian Wright believes this decision will push the UK into "very dangerous territory".
"The perils of a no-deal exit for GB food and drink manufacturing remain as real as ever," Wright warned. "We need leaders on both sides to find a way past the current impasse in order to progress talks. In the event of a no-deal Brexit, shoppers will – literally – pay a heavy price. Imported food and drink from the EU will face eye-watering tariffs averaging 18 percent kick starting price rises. At the same time border delays and disruption will bring further costs which will not be subsumed by industry. A no-deal outcome is bad for food and drink businesses, bad for food security, and bad for every household in Great Britain."