Sheep farmer jailed for contaminating baby food
The UK sheep farmer who was recently found guilty of blackmail and contaminating baby food, has just begun a 14-year jail sentence, according to reports.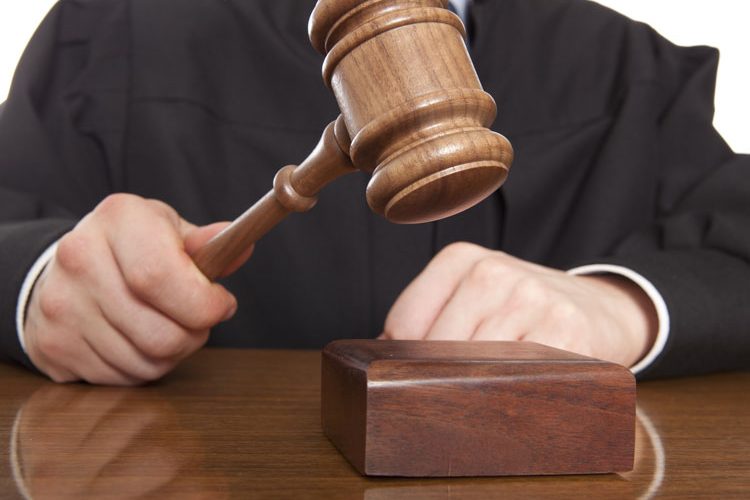 The farmer blackmailed the major UK supermarket chain Tesco; demanding Bitcoin currency in exchange for information about which goods had been contaminated. He was found to have carried out the extortion between May 2018 and February 2020, in activity that is reported to have cost Tesco an estimated £2.7 million in recall refunds and lost revenue.
The supermarket chain was forced to recall 42,000 jars of Heinz baby food after two separate incidents in Lockerbie, Scotland and Rochdale, Greater Manchester, of mothers finding shards of metal in their baby's food.
As reported in The Sun newspaper, police working on the case described it as the most serious and challenging product contamination case in British history. 
Detective Inspector Lucy Thomson said: "I think his crime was absolutely horrific and of the most cynical nature putting babies at risk and mothers feeding their children. They are in the safety of their own homes with their little ones. You do not expect to feed your baby shards of metal."
UK police enlisted the assistance of experts from the Foods Standards Agency, Public Health England and the National Crime Agency in England and Scotland during the two-year investigation. 
During the man's sentencing at the Old Bailey on Monday (12 October 2020), Justice Warby handed the man 11 years for his contamination and blackmail plot against Tesco, and a further three years consecutive for a separate charge of blackmail against a driver after a road rage incident.
In a report by Metro, the judge identified that the defendant had no legitimate grudge against Tesco, finding that the man was purely motivated by greed.
"You chose to use threats of a particularly blood-curdling nature, deliberately designed to exploit the vulnerability of children, and the consequent vulnerability of a supermarket concerned for its business," said Warby.