Double digits fall ill with Salmonella in North America
Wood ear mushrooms imported by Wismettac Asian Foods have been recalled due to potential Salmonella contamination. Here, New Food provides a summary of the investigation.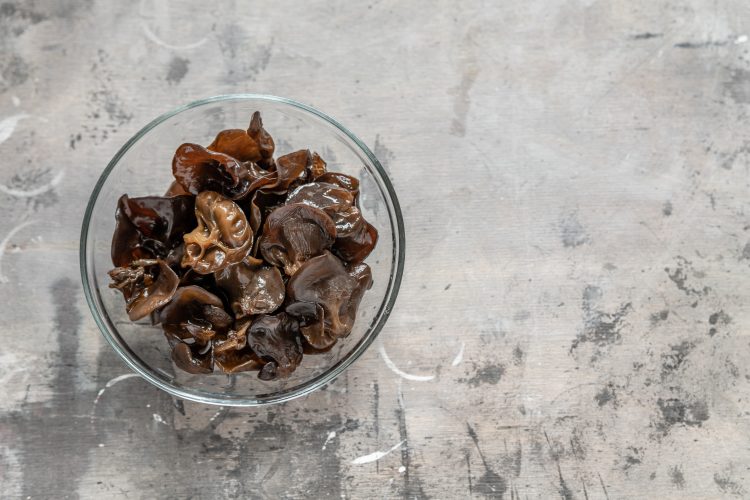 An ongoing multistate outbreak of Salmonella Stanley infections, which has been linked to wood ear mushrooms imported by Wismettac Asian Foods, Inc. of Santa Fe Springs, CA, is currently under investigation.
According to the Centers for Disease Control and Prevention (CDC), 41 people have been infected, with reports coming from 10 states so far. Four hospitalisations have been reported but no deaths as of yet.
Investigating the source of the Salmonella Stanley outbreak
The authorities have been interviewing those impacted by the outbreak to find out about the foods they ate prior to becoming ill. According to CDC, among the 18 individuals with information, 16 reported eating ramen at a restaurant in the week before their illness began.  
Four illness clusters were identified at restaurants serving ramen in three states. Eight of the nine ill people linked to restaurant clusters reported eating wood ear mushrooms or ramen containing wood ear mushrooms in the week before their illness started.
The California Department of Public Health collected a sample of wood ear mushrooms from one of the restaurants. The results found Salmonella was present and this sample is now undergoing genetic testing, or whole genome sequencing, to determine if the Salmonella present in the sample has the same genetic fingerprint as the outbreak strain.
What are wood ear mushrooms?
Wood ear mushrooms are a dried mushroom, also commonly labelled or referred to as Kikurage, Dried Black Fungus, Dried Fungus, or Mu'er/Mu Er/Mu-Err.
Recall issued
Wismettac Asian Foods, Inc. has recalled all wood ear mushrooms within shelf life on September 23, 2020. This product was labelled as Shirakiku brand Black Fungus (Kikurage) with UPC Code 00074410604305, imported from China. Product was distributed in six packs of five-pound bags to restaurants in AR, CA, CO, CT, DE, DC, FL, GA, HI, IA, IL, IN, LA, MA, MD, MI, MN, MO, MS, NC, NV, NJ, NY, OH, OR, PA, SC, TN, TX, VA, WA, WI, and Canada.
Wood ear mushrooms imported by Wismettac Asian Foods, Inc. were only sold to restaurants and were not available directly to consumers.
Symptoms of Salmonella
The majority of those infected with Salmonella will develop diarrhoea, fever, and stomach cramps six hours to six days after being exposed to the bacteria.
The illness usually lasts four to seven days, with most people recovering without treatment.
In rare situations, Salmonella can result in the organism getting into the bloodstream and producing more severe illnesses such as arterial infections (ie, infected aneurysms), endocarditis and arthritis.
Children under five, adults 65 and over, and people with weakened immune systems are most likely to develop more severe symptoms.
Recommendations for restaurants
The CRC has advised that restaurant employees check for recalled dried mushrooms and not serve or sell them. If you are unable to identify the source of the dried mushrooms, throw them away.
CDC has said it will provide more information as it becomes available.
More information, including product images are available here.