Hand sanitiser found packaged as food and drink
The FDA is cautioning consumers after discovering a number of hand sanitisers have been packaged in water bottles, beer cans and children food pouches, among other products.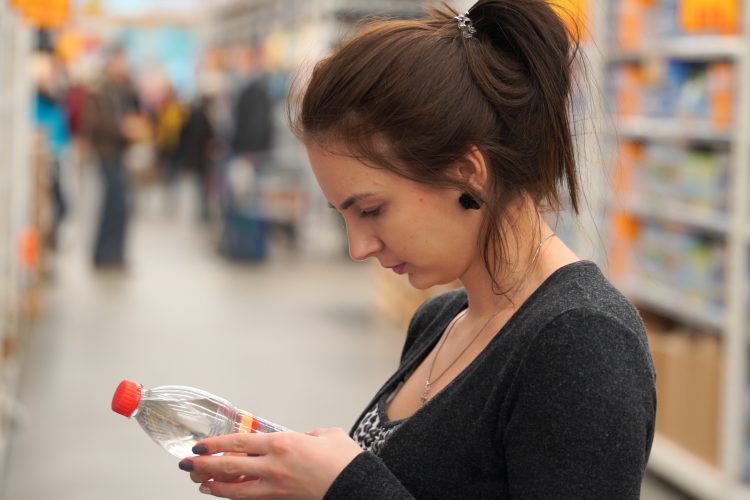 A warning has been issued by the US Food & Drug Administration (FDA) over alcoholic-based hand sanitisers which have been packaged in food and drink containers.
The list includes beer cans, children's food pouches, water bottles, juice bottles and vodka bottles; if ingested this could put consumers at serious risk of harm or death.   
The FDA has also found hand sanitisers that contain food flavours such as chocolate and raspberry.
The FDA Commissioner, Stephen M. Hahn has said he is "increasingly concerned" over such a discovery.
In a recent example, the FDA received a report that a consumer had purchased a bottle which they mistook as drinking water. Similarly, the agency also received a report from a retailer concerning a hand sanitiser which featured cartoons geared at children in a package that closely resembled a snack.
Young children are at particular risk, as drinking only a small amount of hand sanitiser could be potentially lethal. The FDA has pointed out that pleasant smells and brightly coloured bottles are aspects which appeal to small children.
"These products could confuse consumers into accidentally ingesting a potentially deadly product," he explained. "It's dangerous to add scents with food flavours to hand sanitisers which children could think smells like food, eat and get alcohol poisoning."
The FDA has also stated that it is seeing an increasing number of adverse events with hand sanitiser ingestion, including cardiac effects, effects on the central nervous system, hospitalisations and death. It is working with manufacturers to recall potentially dangerous hand sanitiser products and is encouraging retailers to remove such items from their offering.
A list of hand sanitiser products the FDA urges consumers not to use, along with a description for consumers on how to use the list, has been posted to the agency's website.
Concerned members of the public or industry can report issues to the FDA's MedWatch Adverse Event Reporting programme here.