Salmonella outbreak sweeps across US
A source of the outbreak, which now spans 23 states, has not yet been identified, but CDC and state officials are investigating whether a specific food, supermarket or restaurant chain could be linked.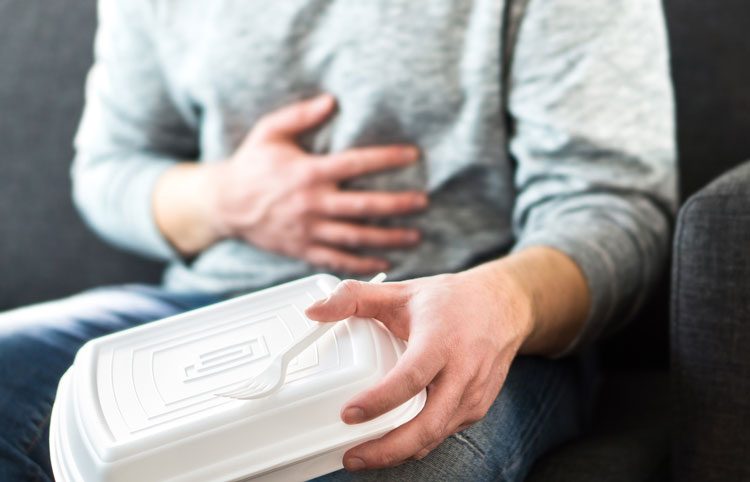 The petition is calling for stricter regulation of the US meat industry, including better monitoring and live vaccinations
The Centers for Disease Control and Prevention (CDC) and several states are investigating a rapidly growing outbreak of Salmonella infections. A source of the infections has not yet been identified, but there have been 212 reported cases across 23 states (as of 24 July 2020).
Illnesses started on dates ranging from 19 June 2020 to 11 July 2020 and ill people range in age from 0 to 92 years, with a median age of 40. No deaths have been reported, but there have been numerous hospitalisations.
Health officials are interviewing ill people to ask them about foods they ate in the week before they got sick and any other exposures as they work to identify the source of these illnesses.
CDC has advised people to take action if they have symptoms of a Salmonella infection:
Talk to a healthcare provider
Write down what you ate in the week before you started to get sick
Report illness to the health department
Assist public health investigators by answering questions about illness.
CDC has also reminded people of the symptoms of Salmonella:
Diarrhoea, fever, and stomach cramps six hours to six days after being exposed to the bacteria
The illness usually lasts four to seven days, and most people recover without treatment
In some people, the illness may be so severe that the patient is hospitalised. Salmonella infection may spread from the intestines to the bloodstream and then to other parts of the body
Children younger than five, adults 65 and older, and people with weakened immune systems are more likely to have severe illness.
Related organisations
Related regions