New EU food policy a "major missed opportunity," says ProVeg
ProVeg International has claimed that the EU's new Farm to Fork Strategy has ignored the environmental and health impacts of animal farming.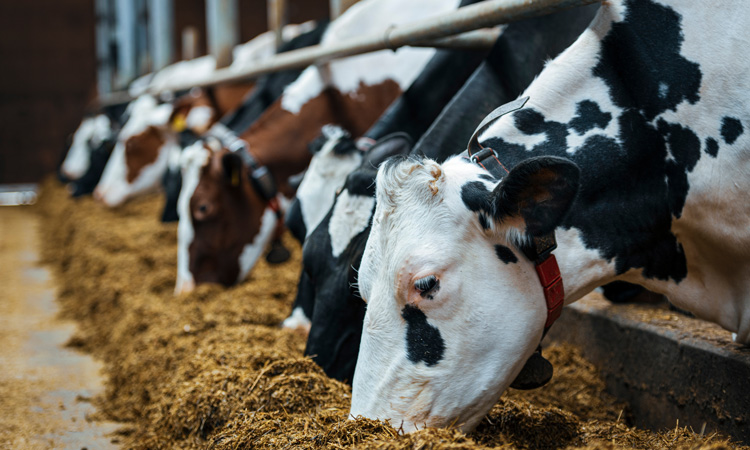 Meat and dairy food manufacturers, along with consumers, are demanding a greater level of insight into the lifecycle of animals.
The EU's newly published Farm to Fork strategy, which outlines a policy roadmap towards a more sustainable food system, has ignored the environmental impact of animal products and failed to set meat and dairy reduction targets, according to food awareness organisation, ProVeg International.
The Strategy is considered a key element of the European Green Deal that aims to make Europe carbon neutral by 2050, and it had been expected that the recently published document would include further recognition and proposals to address challenges related to animal farming. However, according to ProVeg, this has been "ignored".
Jasmijn de Boo, International Director, ProVeg International, said: "The elephant in the room – the environmental impact of animal farming – has once again been ignored. The Farm to Fork Strategy announcement is a devastating blow to those of us who genuinely wish to see a sustainable food system. 
"Without addressing our overproduction and overconsumption of animal products, we cannot even begin to hope to transform our food system. Meat and dairy reduction targets are essential if the Commission is to succeed in its food policy – without them, the plan to make Europe carbon neutral by 2050 will likely fail. This is a major missed opportunity, and we urge the Commission to reconsider its plans."
ProVeg highlighted that animal farming is a leading cause of climate change, and is responsible for approximately 14.5 percent of global greenhouse gas emissions (FAO figure). In a statement, ProVeg cited that both the recent UN Intergovernmental Panel on Climate Change special report and the Eat Lancet Commission's Planetary Health Diet report recommend plant-based diets as a major opportunity for mitigating and adapting to the climate crisis. 
The food awareness group suggested that the European Commission could have included policy proposals such as a shift in agricultural subsidies away from industrial animal agriculture and towards the production of plant crops, and a sustainability charge on meat – both of which have been proposed by ProVeg International in the past.