Food Authenticity Network launches COVID-19 resource to combat food fraud
The Food Authenticity Network aims to provide information to help businesses secure food supply chains by mitigating food fraud, including fraud mitigation services, guides and reports, access to food authenticity centres and sign-posting to other useful services and resources.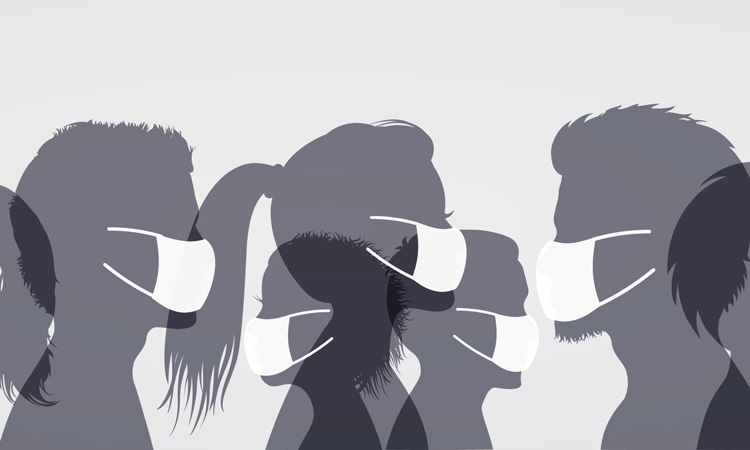 The Food Authenticity Network has launched a COVID Resource Base for Food Fraud on its website to help combat threats to the food supply chain in the wake of the global pandemic.
Recent reports from Europol and the UK's Anti-Counterfeiting Group have suggested the potential for increased food fraud in global food supply chains due to the impact of COVID-19. Since then, Europe has seen the seizure of two fraudulent horsemeat shipments and a report of criminal gangs involved in livestock theft.
The Food Authenticity Network Advisory Board convened a meeting on 6 May and, given the disruption to global food supply chains caused by COVID-19 coupled with diminished level of surveillance, the Board's view was that increased food fraud was inevitable. They concluded that it is vital that we continue the good practice embedded in businesses to protect the safety and security of food supply chains.
"By sharing best practice and working together, we can minimise the impact of food fraud. This is why we've created a dedicated COVID-19 page on the Food Authenticity Network that pulls together global resources available to businesses to help them combat food fraud," said Selvarani Elahi, Executive Director, Food Authenticity Network.
"We are living in extraordinary times. The security of the global food supply chain has been disrupted by the impact of the COVID-19 pandemic, opening up new opportunities for unscrupulous food fraudsters. The prevention of this food fraud during the pandemic is paramount to ensure we protect the trust of our consumers and to maintain safe, fair, and sustainable business practices. The Food Authenticity Network is well placed to help as a trusted resource with its new COVID-19 Resource Base. I would encourage fellow food professionals to join us and become a member (it's free and takes minutes)," commented Sterling Crew, Chair of the Advisory Board, Food Authenticity Network.
Related organisations
Related people