Food Authenticity Network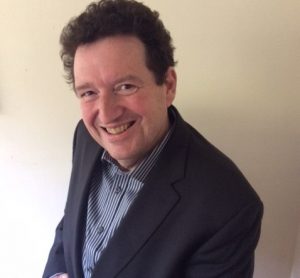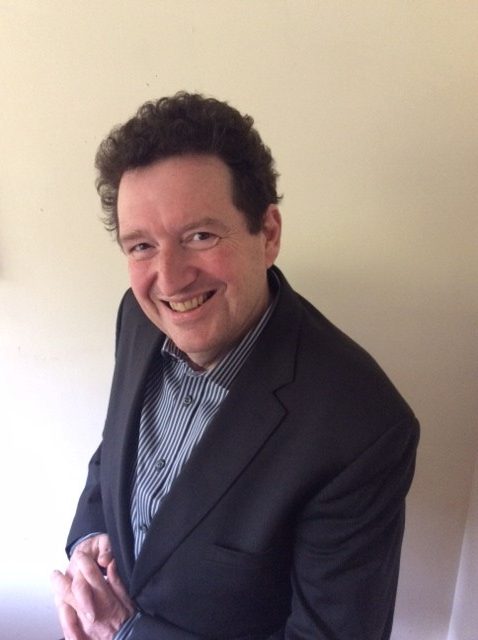 editorial-board
18 August 2020 | By
Sterling Crew .Hon.FIFST, FCIEH FRSPH, MSOFHT, CEnvH, CSci.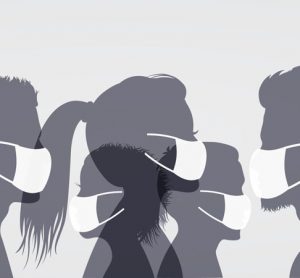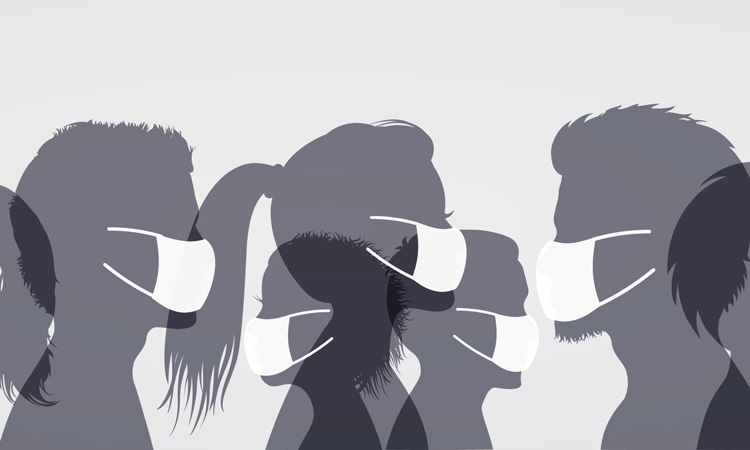 news
The Food Authenticity Network aims to provide information to help businesses secure food supply chains by mitigating food fraud, including fraud mitigation services, guides and reports, access to food authenticity centres and sign-posting to other useful services and resources.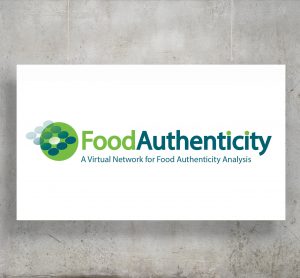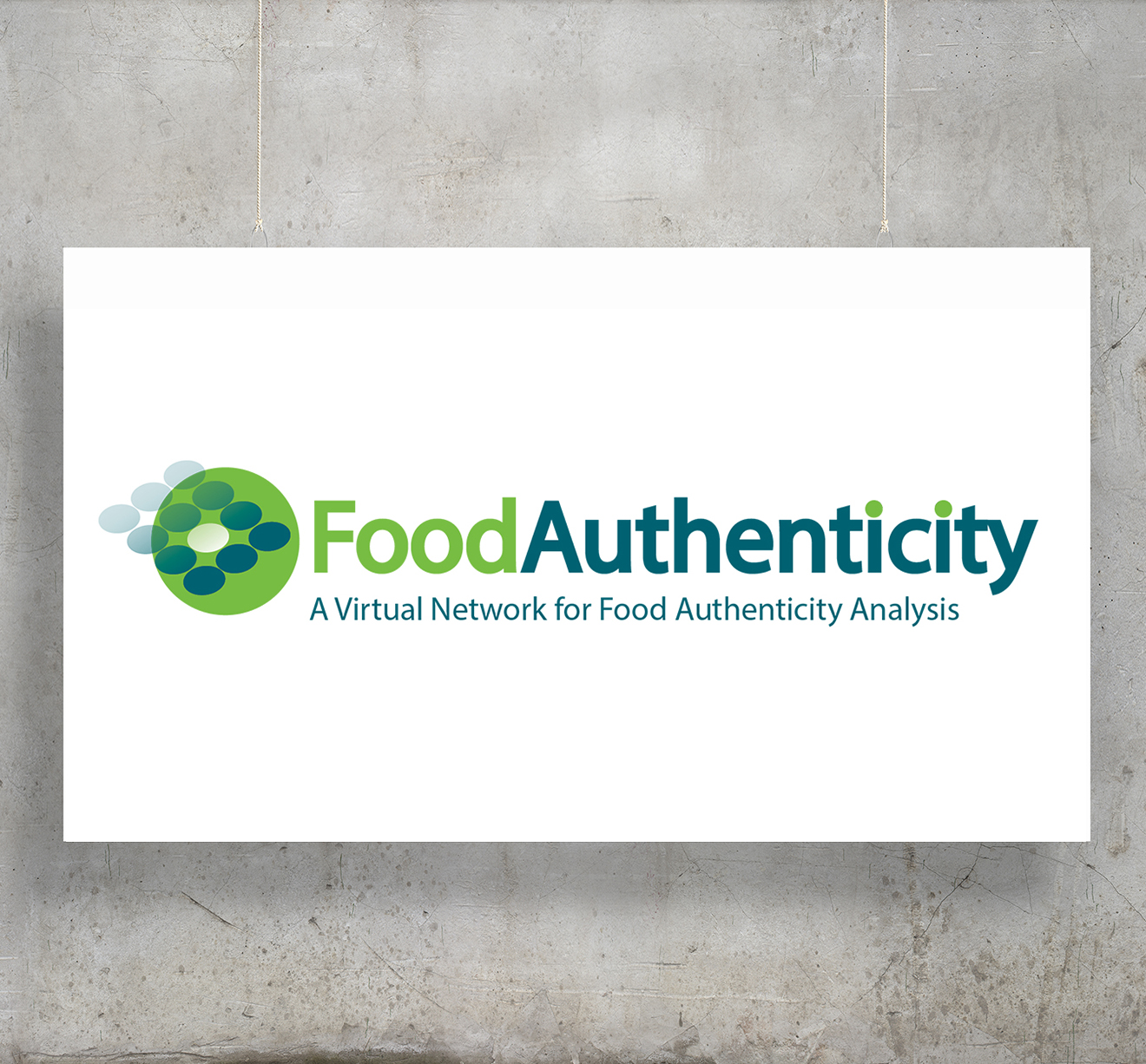 sponsor_profile
8 February 2019 | By
The Food Authenticity Network is an open access website that brings together global information on food authenticity testing, food fraud mitigation and food supply chain integrity in one convenient location.