Adult influences inspire baby food and snack innovation, reveals insights
Innova Market Insights has reported influences in baby food and snacks such as vegan claims, additive-free claims and organic claims.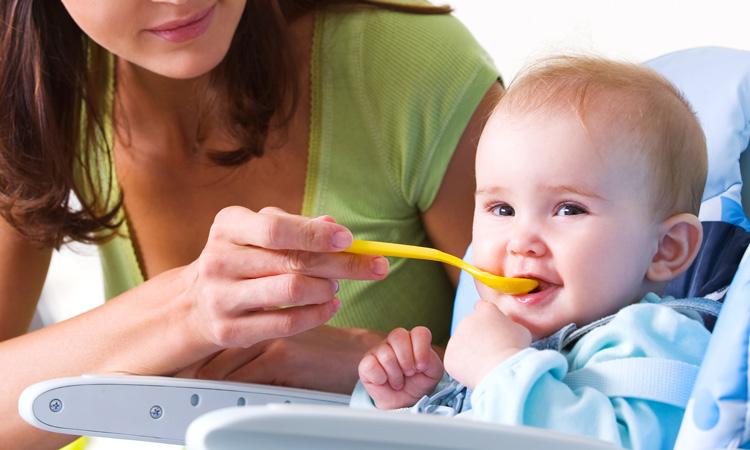 While early stage infant nutrition is often focused on the developmental needs of babies, it is said to be evident that parents' interests shift as their children grow and that adult themes become increasingly important in post-weaning categories.
According to Innova Market Insights, prepared foods categories are leading growth in infant nutrition NPD with segmentation continuing. While launches are rapidly growing across all sub-categories, baby snacks are leading, with NPD rising at a CAGR of 33 percent over 2015-2019, while fruit, desserts and yoghurts introductions grew at 21 percent CAGR. These figures compare with 13 percent average annual growth in baby formula/milks.
Activity in baby snacks, desserts and meals is firmly centred on natural and unadulterated formulations, according to the market insights firm. "Additive-free claims appeared on around two-thirds of new products in these areas of infant nutrition in 2019," said Lu Ann Williams, Director of Innovation at Innova Market Insights, "while around one half also carried organic claims."
In line with 'adult interests', there is also said to be growing attention being paid to 'super ingredients' from the plant world, protein, and fibre claims, and 'free from' positioning. No added sugar claims have also been reported to be growing and, although they remain relatively niche, ethical claims are also noted to be gaining ground.
In baby snacks – which are generally aimed at older infants and toddlers – there is 12 percent penetration for vegan claims, compared with four percent in infant nutrition as a whole.
In contrast, early-stage nutrition is said to be firmly focused on the science of nutrition, with ongoing development in the push towards ever closer mimicry of breast milk. At the same time, personalisation was also labelled as important so parents can choose milk formulas suited to their babies' specific needs.
Related organisations
Related people