Report highlights root cause analysis as key to prevent foodborne illnesses
Root cause analysis is a systematic method of problem-solving that can be used to determine the underlying reasons for how and why an event (such as product contamination or foodborne illness outbreak) occurred.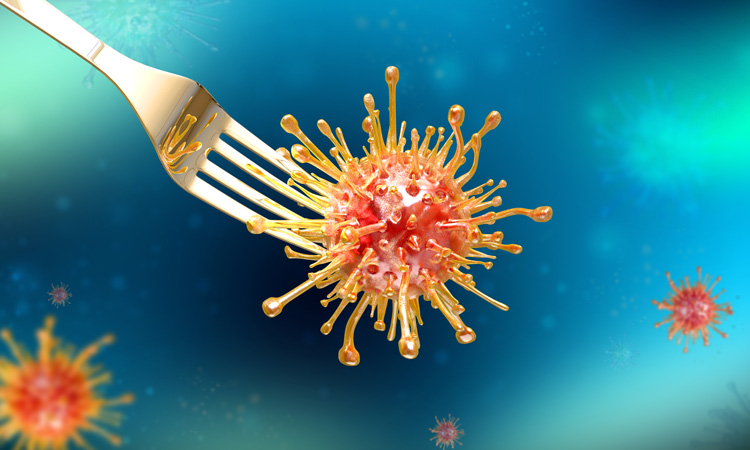 The Pew Charitable Trust, a not-for-profit independent organisation, has released a report which promotes the use of root cause analysis (RCA) – a systematic method of problem solving – to prevent foodborne illnesses.
The guide aims to improve food safety by encouraging the use of RCA in food operations and by safety regulators, and the sharing of information and lessons learned from investigations. According to the report, food operations may include manufacturing and production facilities, farms, restaurants, caterers, or any other business that grows, handles, processes, distributes, prepares, or serves food. Food safety regulators include national, state, and local health agencies engaged in public health protection, inspections, and investigation of foodborne illness.
This guide is based on research on RCA in other industries as well as discussions among key stakeholders involved in food safety, including those that produce and sell food, those that have regulatory oversight over food, and those involved in the identification and resolution of foodborne illness outbreaks.
The guide describes practices for effective RCA that, if used routinely, would help identify lessons learned from food safety failures and ultimately prevent foodborne illnesses. The guide provides approaches and rationales for how stakeholders can prepare for and conduct an RCA, report findings and conclusions, and apply lessons learned to prevent recurrence.
Investigators and management are encouraged to use this guide to plan RCAs, ensure the process includes steps essential to finding root causes, and design corrective actions that will prevent recurrence. To help decisionmakers determine whether dedicating resources to RCA is worthwhile, the impacts of RCA in different industries are discussed. The guide also aims to offer tips on how to answer the following questions:
Do we have the right investigation team?
Does our investigation have the characteristics of an effective RCA?
Did we identify root causes and if not, do we know why?
Did we communicate our findings to others, so the food industry may collectively improve food safety?