Costco approved as first participant of FDA's VQIP
VQIP is a voluntary fee-based programme that provides importers, who achieve and maintain control over the safety and security of their supply chains, expedited review and importation of human and animal foods into the US.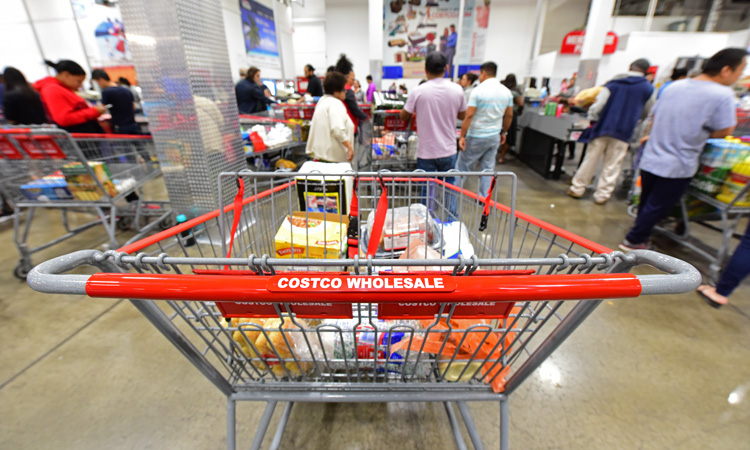 The US Food and Drug Administration (FDA) has approved Costco Wholesale Corporation (Costco) as the first participant in the FDA's Voluntary Qualified Importer Program (VQIP) under the FDA Food Safety Modernization Act (FSMA). 
According to the FDA, Costco has successfully demonstrated management of the safety and security of its supply chain, which will allow them to utilise the VQIP to import their products to the US with greater speed and predictability, avoiding unexpected delays at the point of import entry. The FDA has claimed that consumers will also benefit from the importer's robust management of the safety and security of their supply chains.
As part of the VQIP, the FDA will use its Predictive Risk-based Evaluation for Dynamic Import Compliance Targeting (PREDICT) import screening tool to recognise shipments of food that are part of an approved VQIP application. The screening tool will be programmed to recognise and immediately release the shipment, unless examination and sampling are necessary for public health reasons.
Caitlin Boon, Associate Commissioner for Food Policy and Response at the FDA will be speaking at Food Integrity 2020. To find out more about his contributions and about the event as a whole, click here to find the agenda and speaker list. 

To participate in VQIP, food importers must meet certain eligibility requirements, including ensuring that the facilities of their foreign suppliers are certified through the FDA's Accredited Third-Party Certification Program, which is also part of FSMA. Some of the requirements include:
A three-year history of importing food into the US 
None of the foods imported, including ones that are not intended to be included in the VQIP application, is subject to an import alert or Class 1 recall at the time of application submission
Within the past three years, the importer has not been the subject of any US Customs and Border Protection penalties, forfeitures, or sanctions that are related to the safety and security of any FDA-regulated product that has been imported or offered for import.