FDA seeks comments on food standards of identity rule
While the original proposed rule was jointly published with the US Department of Agriculture (USDA), the FDA is only seeking comments on the agency's specific aspects of the proposed rule, including 13 general principles for food standards modernisation.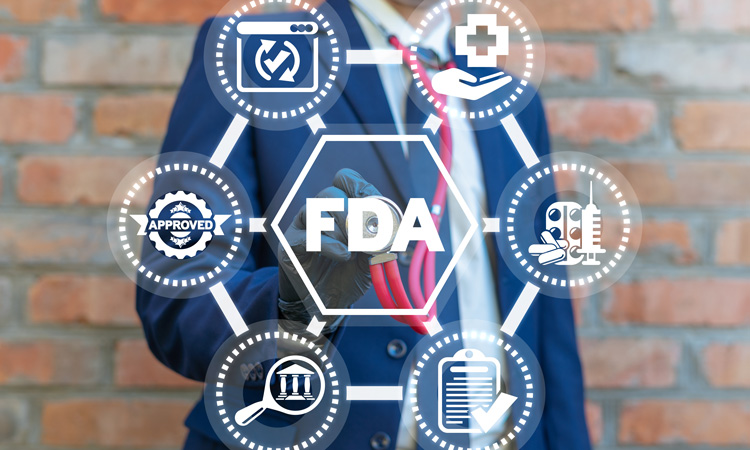 The US Food and Drug Administration (FDA) has reopened the comment period on a 2005 proposed rule to establish a set of general principles to use when considering whether to establish, revise or eliminate a food standard of identity.
"The FDA began establishing food standards of identity to promote honesty and fair dealing in the interest of consumers shortly after the Federal Food, Drug, and Cosmetic Act was enacted in 1938. Standards of identity describe in detail what a food product must contain, how it must be proportioned and sometimes how it must be manufactured. For example, products like 'milk chocolate,' 'bread' and even 'ketchup' all have standards of identity," said Claudine Kavanaugh, Ph.D., MPH, RD, Director of the Office of Nutrition and Food Labeling in the FDA's Center for Food Safety and Applied Nutrition.
Caitlin Boon, Associate Commissioner for Food Policy and Response at the FDA will be speaking at Food Integrity 2020. To find out more about her contributions and about the event as a whole, click here to find the agenda and speaker list. You can also listen to New Food's podcast with Boon here.

"Given that many standards of identity are now 75 and even 80 years old, we feel the time is right to finalise general principles for when we will consider establishing, revising or revoking a food standard of identity. We want to ensure that as we review these standards of identity, we do so in a fair and consistent manner.
"This effort is part of the FDA's continuing plans to modernise food standards of identity as part of the agency's comprehensive, multi-year Nutrition Innovation Strategy. Even as we reopen the comment period on this proposed rule, we are continuing our efforts to revoke or amend certain standards of identity, especially when the standard of identity is inconsistent with modern manufacturing processes or creates barriers to innovation," she continued.
The goals of food standards modernisation are to:
Protect consumers against economic adulteration
Maintain the basic nature, essential characteristics and nutritional integrity of food
Promote industry innovation by giving manufacturers the flexibility to produce healthier foods.