Decaf coffee investigation finds methylene chloride in several products  
An investigation from the Clean Label Project on 23 of the leading decaffeinated coffee brands has found the solvent, methylene chloride, in several of the products.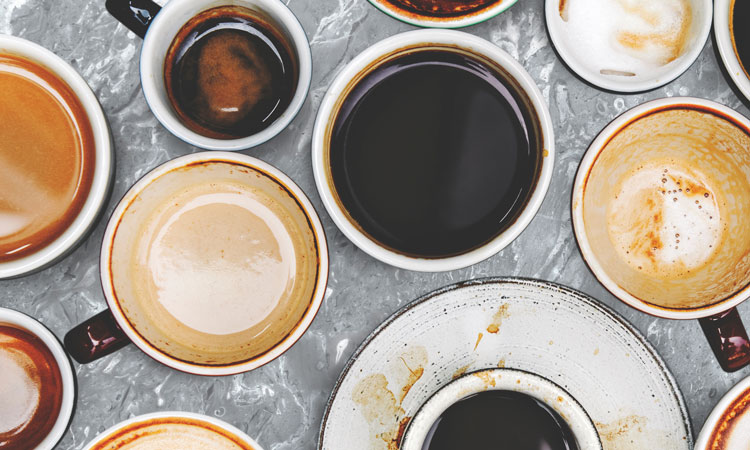 An investigation has revealed that several top-selling decaffeinated coffee brands tested positive for methylene chloride.
The investigation was undertaken by the Clean Label Project™ which selected and purchased off the store shelf or online, 23 of the top-selling decaffeinated coffee products according to the Amazon.com best-seller list. Each of the products were sent to an independent lab and tested for contaminants. 
"Our findings are particularly disturbing because it's the most vulnerable populations who consume decaffeinated coffee products the most," said Jaclyn Bowen, MPH, MS, Clean Label Project Executive Director. "This includes pregnant women, seniors or those with cardiovascular, gastrointestinal or other health issues. 
It's the most vulnerable populations who consume decaffeinated coffee products
"The presence of methylene chloride is the result of its use as the main solvent in the decaffeination process in some products. However, there also are 100 percent chemical-free decaffeination processes."
Jaclyn Bowen will be speaking at Food Integrity 2020. To find out more about the event register your interest here!

The substance found in the decaffeinated coffee products is a solvent, also known as dichloromethane or DCM, and is used in paint strippers, adhesives, automotive care products, lubricants and general cleaning, Clean Label said. In 2019, the Environmental Protection Agency (EPA) banned methylene chloride's use in paint stripping products for consumer use.
"The Clean Label Project's investigation demonstrates the value of the organic standard for consumers seeking transparency and integrity, in manufacturing and product labeling," added Karen Howard, Executive Director of the Organic & Natural Health Association. "The decaffeination process brands choose to use is not required to be disclosed on product packaging.
"Consumers have a right to know what's in the food and consumer products they provide for themselves and their families."
Related organisations
Related people