Punjab Food Authority stops production of fraudulent ketchup factory
The production facility was not only found to be producing ketchup with dangerous ingredients, but also with incorrect labelling and without the appropriate licence.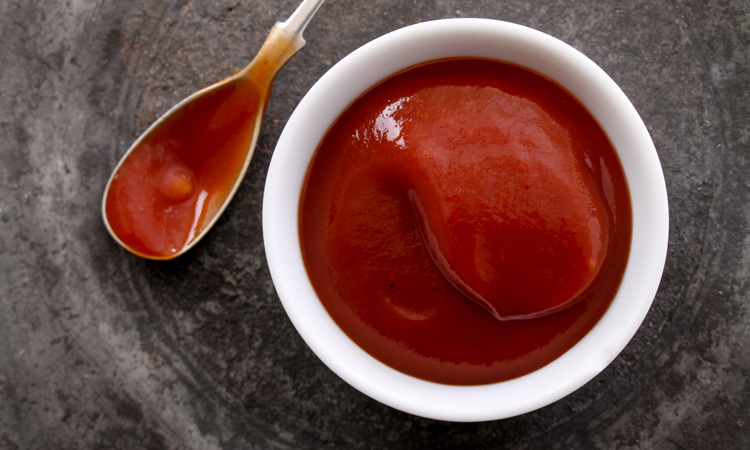 The Punjab Food Authority (PFA) has announced the discovery of a ketchup production unit producing unsafe, fake illegal products. The authority stopped production of two food points on account of adulteration and substandard operations, while carrying out a raid under the supervision of PFA Director General, Irfan Memon.
The food regulatory body seized equipment including gas cylinders and machinery, and discarded 1,300 kg of substandard ketchup, 400 kg of pulp, 400 kg of starch and a huge quantity of colour additives and chemicals.
Memon said that fake ketchup of famous brands was being prepared with hazardous ingredients. He said that the raiding team also witnessed wrong labelling on products and poor conditions of hygiene. The production unit was also said to be being run without a food licence from PFA. He said that the raid was conducted after a tipoff from the vigilance cell.
Similarly, the PFA watchdog team has stopped the production of ABN Foods and SBN Foods in Kenchi Bazaar by imposing emergency prohibition orders. He added that PFA does not only seal the premises of forgers and adulterers, but also confiscates the machinery during raids.