The truth behind CBD labels
If you are considering experimenting with CBD-infused formulations, here Jaclyn Bowen presents three important factors to watch out for to improve systemic quality control.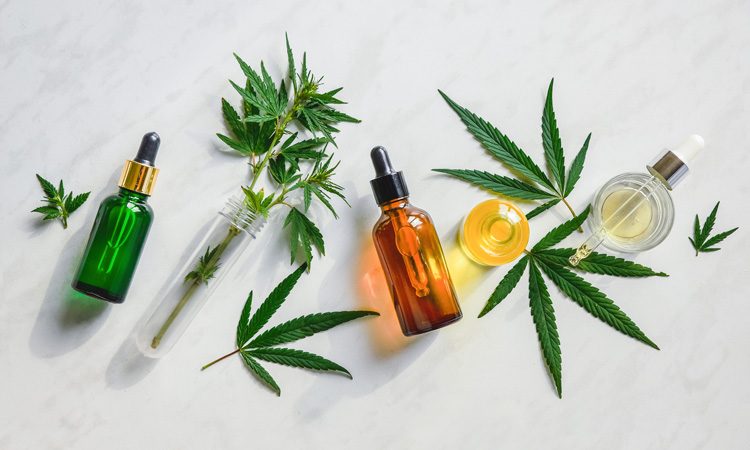 Clean Label Project is a US non-profit organisation with the mission to bring transparency to consumer product labelling. We recently investigated the contents of America's best-selling CBD products. Our rationale was clear: it represented a high-growth, premium priced category with a known history of FDA-identified issues regarding potency and purity coupled with numerous media and academic reports1-5 – hence, it warranted scrutiny. Our study's core findings validated the root cause identified by previous academic and media outlets: the CBD industry has some systemic quality control issues.
Clean Label Project approached its CBD retailer study by simulating the consumer shopping experience, using a range of popular websites and consumer blogs to identify the most popular products in America.
We purchased 208 CBD products ranging from tinctures, to tablets, capsules and gummies (both those targeted at humans as well as animals) from local co-ops, national retailers, pharmacies and e-commerce platforms. Then, using analytical chemistry, the products were tested for heavy metals, pesticide residues, plasticisers (phthalates, BPA and BPS), actual CBD content and actual THC content.
The results revealed three main factors that should be considered: variable CBD content, the presence of THC in THC-free labelled products, and chemical exposure.
Issue
Related organisations